₹81500
9999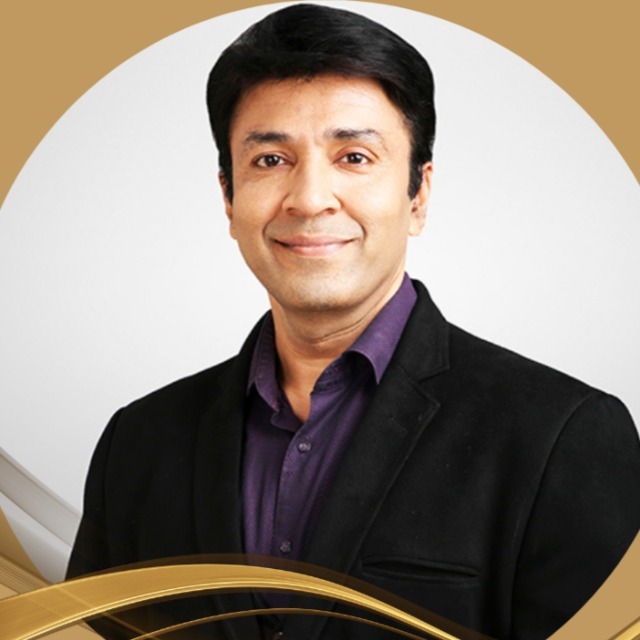 Sanjay Rahate
Categories
Digital Business
Videos

10

Duration

5 H

Skill level

Beginner

Language

English, Hindi
Learning Outcomes
Know what is Affiliate Marketing

Understand how affiliate marketing works

Learn How to show your affiliate products

Earn a passive income by referring visitors to merchant websites
Course Description
Affiliate Marketing
Do you have a website already? Maybe you want to build one? Did you know that you can monetize a website with affiliate programs? Affiliate marketing is something anyone can do.
The great thing about affiliate websites is that if you build them correctly, they'll mature over time and reward you month after month, year after year in passive income. However, if you build them incorrectly, you will simply be wasting your time. This course is created to show you how you can build a successful affiliate business now, in 2020. You will learn about
·Different companies where you can open affiliate accounts.
·Find affiliate products in that niche to promote on the website
With this course, you will have the exact system, How you can build a Super profitable business online without office without employee by sitting at home.
Note: You don't need any prior knowledge of Affiliate Marketing (Everyone can learn)

Course content
1)

Welcome Video- English

3 : 12

3 : 02

116 : 00

4)

Day 2 : Affiliate Marketing

120 : 00

120 : 00

1)

Introduction to GetSetGo World

22 : 10

2)

Understanding of Links

40 : 41

42 : 54

34 : 57

33 : 12
Instructor
Sanjay Rahate
Sanjay Rahate is a well known Neuro Educationist & Life Coach, He has trained more than 1 lakh Individuals which includes Students, Professionals, Teachers, Business Persons & Sports persons. He is the founder of Get Set Go World, a premium online education institute which offers world class skill based education courses to students across the globe.
Reviews
Great Learning from Sanjay Sir. He truly works towards making others successful. To be an affiliate partner at GSG comes with a responsibility to become successful and more important to help others succeed.
Very Useful,Learn and Earn Course.
Await for great opportunity, i got it thanks for introduce me to this course