2360
Rekha Subramanian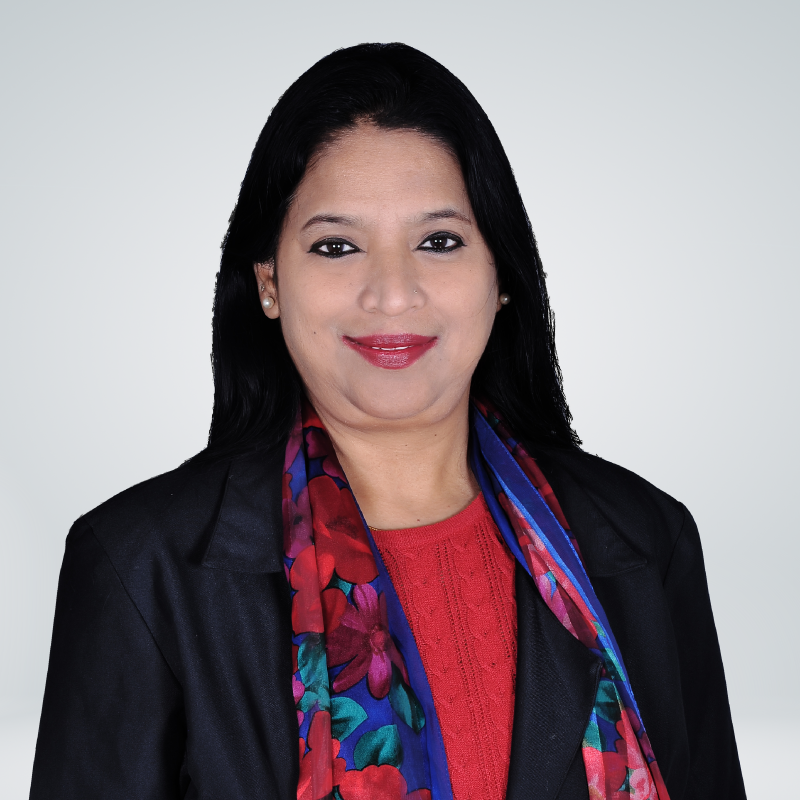 Sheela Patrick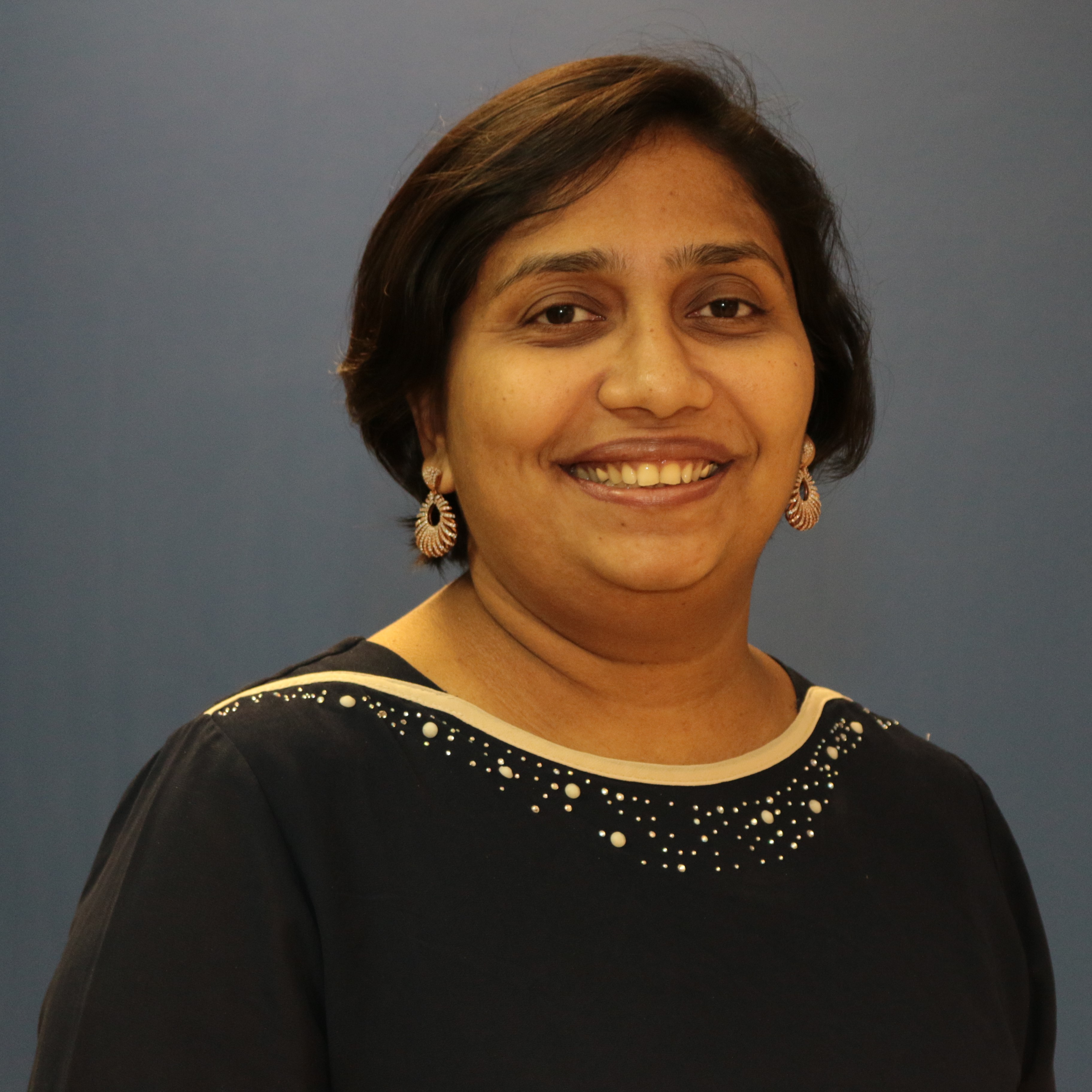 Sharon Kundu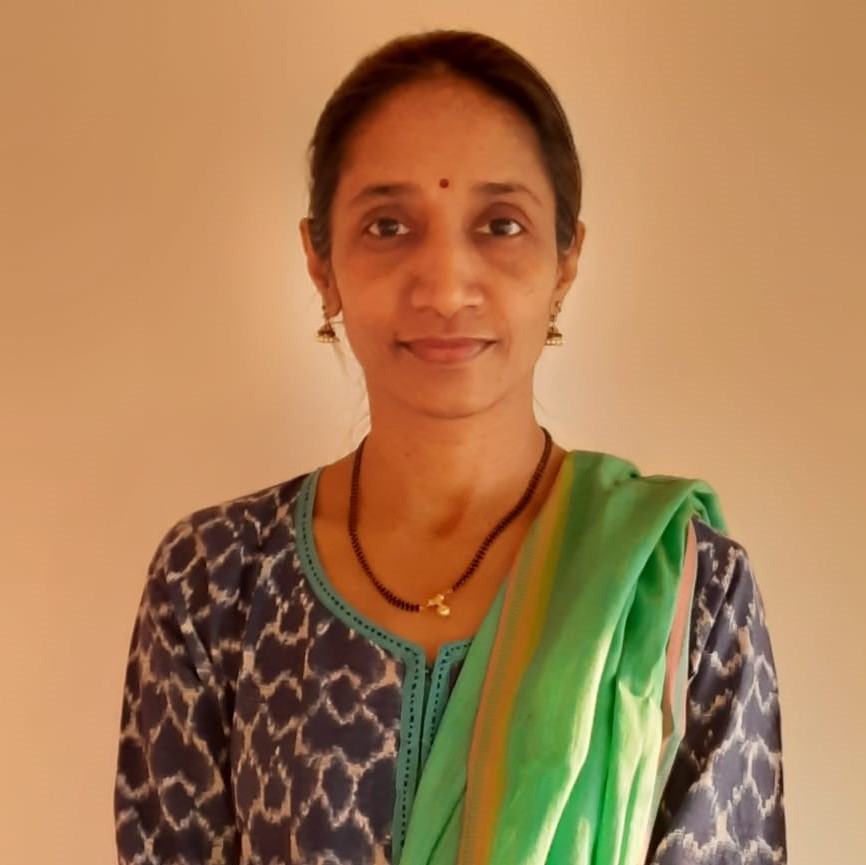 Manisha Badle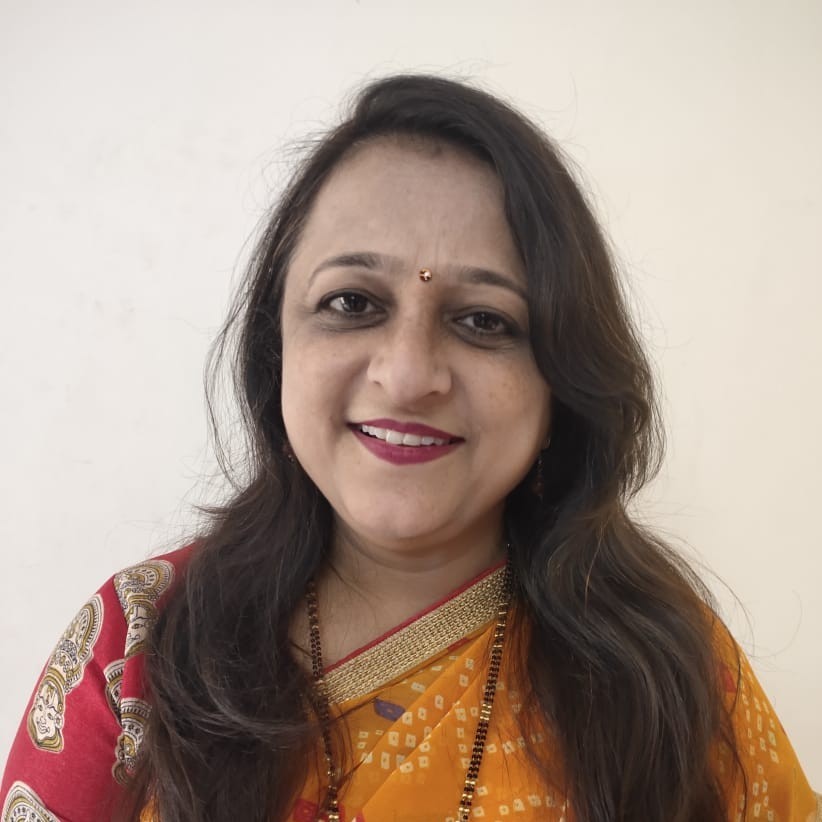 Heena Dani
Videos

1

Duration

21 H

Skill level

Beginner

Language

English, Hindi
Learning Outcomes
Yoga & Meditation
Affirmation & Gratitude
Self Love
Health & Hygiene
Goal Setting
Public Speaking
Time Management
Anger Management
Money Management
Healthy Food Habits
Course Description
After successful Season 1, Get Set Go World is back with Season 2 of Online Summer Camp for children ages 6 to 14. This Summer, give your Child the Gift of Learning in a Fun Environment and pave their way towards a Bright and Healthy Future.
Instructor
Rekha Subramanian
Rekha Subramanian is a certified DMIT counsellor and a Neuro Educationist with 19+ years of experience in financial services. Rekha deeply believes in Making Things Simple as the secret of Genius is not Complexity, its SIMPLICITY. As Learning is a lifelong process so she believes in the quote "Sweat More in Training to Bleed Less in War". Rekha is a commerce graduate and has attended many breakthrough courses. She has successfully completed various certifications from NSE & NISM. Rekha is a self-believer and believes training is transformation and training is a continuous journey to achieve success. Rekha is an expert when it comes to Financial Planning & Wealth Management, Time Management, Self-Motivation, Goal Setting, Effective Sales and Induction programs. Rekha is an excellent bidirectional communicator. Her seminars and workshops are very interactive, interesting and exceedingly useful to the participants. Rekha is a Certified Enter -Trainer from HSSE, Mumbai & Certified DMIT counsellor from Rise Academy, Mumbai. Rekha is specialized in ? Mind Power ? DMIT Counselor ? Gratitude ? Financial Management ? Emotional Intelligence ? Parenting ? Goal Setting
Sheela Patrick
Sheela Patrick is a passionate person and loves to reach out to people and build them up with God-given talent especially the youth. she has the ability to deal with all levels of people in a professional manner. she also has very good communication and leadership skills that helped in her career growth from being an Executive Secretary to Behavioral Soft Skills trainer. she has 32 years of corporate experience out of which 10 years she has been working as a soft skills trainer for Sobha Developers and have trained over 9000 people.
Sharon Kundu
Sharon is a passionate trainer with a creative approach toward training design and methodology. A strategic thinker, adroit in managing diverse portfolios, setting trends and delivering modules customized to clients from varied demographics. Out of Box thinker, enthusiastic and a peoples person are words that best exemplify Sharon. Leadership interventions, coaching, mentoring, counselling are key aspects of her work. A professional with nearly two decades of experience, she has served significant tenures with 5-star hotels namely ITC Hotel Sonar and Mövenpick Hotel & Spa Bangalore. An academician herself, Sharon holds a certification in Six Sigma Green Belt, Human Resource Leadership from Cornell and Personal & Organizational Learning Processes from ISABS An entrepreneur since May 2014, Levis Strauss, Mitsubishi Hitachi, Marlabs Software Solutions, Qwikcilver, Ramiah Institute of Management, Ingersoll Rand are few of her clients. As a Director of Education Abroad Counselling Centre (EACC) she is a catalyst in shaping young minds through counselling guidance to help them with their career decisions.
Manisha Badle
She is a certified Yoga Trainer (The International Sivananda Yoga Vedanta Centre). What makes her stand out, is her experience in the field of Yoga and other healing techniques such as - Energy Medicine and Acupressure - for the overall well-being of her students. Her skills with Pranayam, Meditation and Relaxation brings in better healing for her students of all ages. She is currently training kids, adults, senior citizens as well as people struggling with alarming health issues. She is also supporting them with a one-on-one consultation to find out the root of their issues and support them with appropriate practices. All these factors make her students satisfied with the positive benefits that they derive through the sessions.
Heena Dani
Mrs Heenna has spent over fifteen years as a teacher, corporate trainer, teacher's trainer, DMIT counsellor, employability skill trainer for students. She specializes in working with children and teenagers with behavioural and emotional challenges along with their families. It's her area of expertise to work with children, adolescents and adults who want to feel more connected to themselves and their loved ones but are struggling with patterns of fear, insecurity and also money blocks. She has guided many teenagers and adults to decide their career. she has Qualification: M.Sc., M.A. (Psychology), Certified Access Consciousness -BARS practitioners, healing money issues, Pranic healer, Tarot Card Reader, EFT practitioner. Specialities: Emotional healing, Career Counselling.
Reviews
No Reviews