Our Story
Get Set Go World is a Premium Online Education Institute founded by Mr Sanjay Rahate. Mr Sanjay Rahate is a well known Neuro Educationist, Life Coach and a Celebrity Fitness trainer. He has trained celebrities like Rahul Bose, Vidya Balan, Ashmit Patel. He has also trained Indian Rugby team & Rajasthan Royal IPL Team.
He has Trained Corporates like, Reliance, Raheja, Tech Mahindra, Infosys and many more.
He has Trained Many Schools & Colleges.
In his life journey, he went through lots of disruptions & failures and he realized that all those failures were mainly because of lack of real-life skills which were not taught in the schools at early stages.
Then he started learning those Real life skills from the various experts throughout the world and he invested lacs of rupees in his re-learning process. After all this learning he realized that every individual is in need of Real life skills and he started sharing those skills through his lots of practical workshops.
The more he shared the more he realized that his this contribution is comparatively very limited and he needs to share with more people almost in every corner of the World.
But reaching physically was not possible so he decided to launch a platform wherein every individual can learn those skills from the top most Experts, Trainers, Authors & coaches of various fields in our own regional language - Hindi at a very nominal charge.
He believes that Language, Money & Place should not be the barrier for learning. So he invites everyone to come & join the mission of "Learn & Grow". So are you ready to learn & Grow? See you there.. Get Set Go.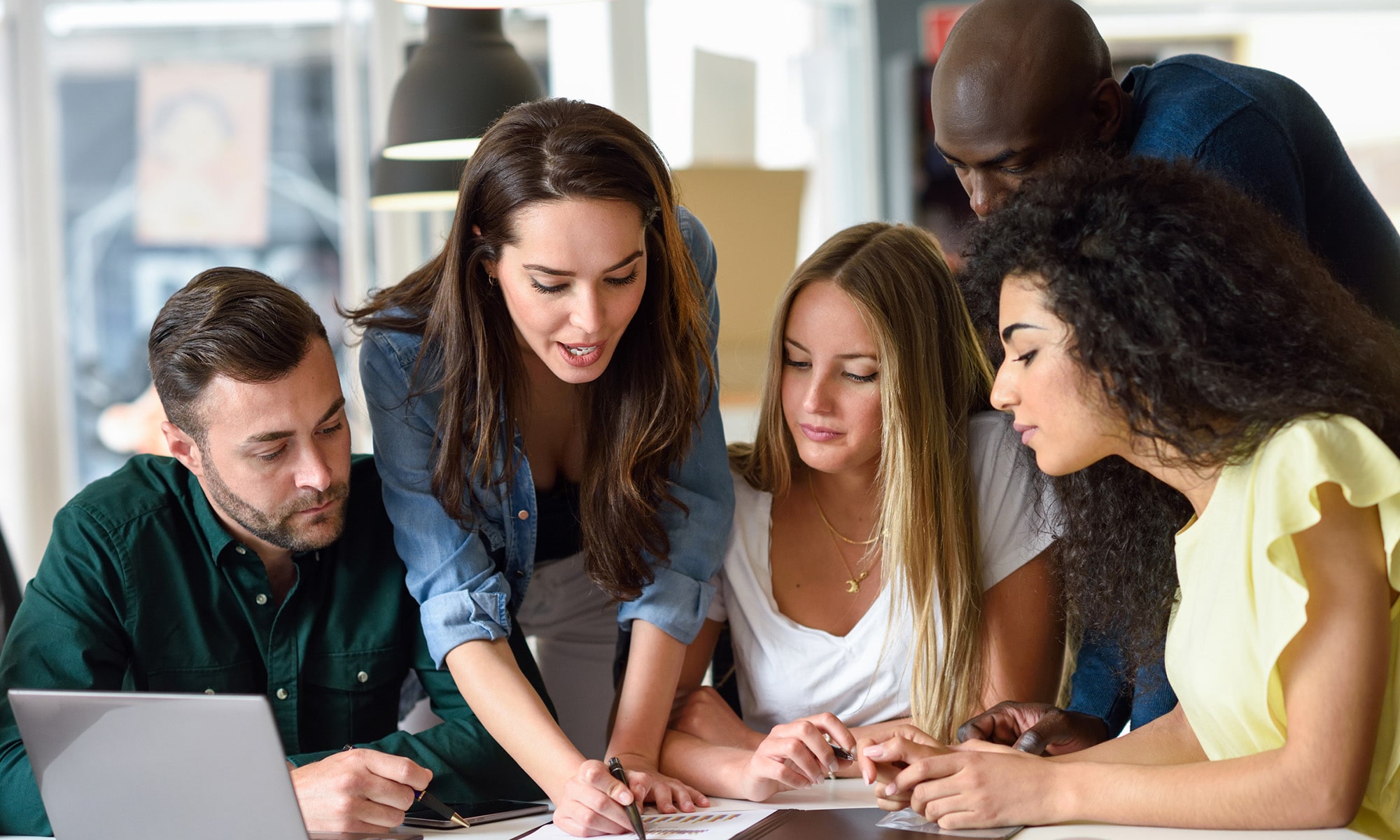 Completed Projects
Get Set Go Online learning portal provides an opportunity to every individual to learn various Practical Life Skills in Hindi as well as in English.
The main motto of our portal is to reach the unreached and create a skill-based environment for youths and for those who want to upgrade themselves and are seeking an opportunity to learn something new.
As to learn new skills one searches for the - profound trainer, better environment and affordable price.This portal fulfils every aspect of your need, with well-experienced trainers, easily accessible portal with practical courses and World Class Education at an Affordable Price.
Join Now
what people
say
It is a long established fact that a reader will be distracted by the readable content of a page
Kamini Kaushik Keniya
(House wife)
Jab maine mere bete ka 10th std ka preliminary exam ka result dekha tab mujhe bahut hi tension hua, wo lagbhag 5subjects me fail tha, aur maths me toh usse sirf 6 marks mile the, tab hume laga tha ki shayad hamara beta 10th fail ho jayega, tabhi ek din
Tejaswi Bhanushali
(Instructional Designer)
After my graduation, I was struggling for a satisfactory job, then I decided to enhance my skills and joined Get Set Go online Learning portal through a webinar where I heard Mr Rahate saying that "If you want to be financially free then you should learn about the beliefs and
Nitu Gupta
(Beauty Professional)
Hello friends, My self Nitu Gupta, when I was pursuing my graduation in my final year I joined Beauty course and it was getting very difficult to manage both Academic as well as professional studies. So to overcome this I took the Super Brain Booster course which helped me to