Online Courses To Learn
Learn skills online with ease and choose your way to success
Learn a new skill online at your comfortable time
Get Set Go Online learning portal provides an opportunity to every individual to learn various Practical Life Skills in Hindi as well as in English.
The main motto of our portal is to reach the unreached and create a skill-based environment for youths and for those who want to upgrade themselves and are seeking an opportunity to learn something new.
As to learn new skills one searches for the - profound trainer, better environment and affordable price.This portal fulfils every aspect of your need, with well-experienced trainers, easily accessible portal with practical courses and World Class Education at an Affordable Price.
Join Now
Learn a new skill online

on your time
Why to Learn from Get Set Go Online Learning Portal?
1) Get Set Go provides a universal access to 100% online courses all which are conducted through videos, quizzes and tests to provide you with the needed credentials.
2) The courses available on this platform are taught by top field experts and speakers who will help the learner understand things and look at the topic in a new light.
3) Our courses include pre-recorded videos, auto graded assignments and 12 follow up sessions (Once in a week) through webinars after completing the course, wherein you can keep your doubts and understand the topic in a much better way.
4) After completing the course you will receive an electronic shareable certificate.
5) Get Set Go is an organization that knows and understands the different needs that people have and provides most of its courses in regional languages as well as in English for ease of learning.
---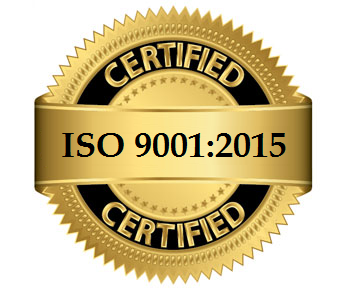 Proud To Announce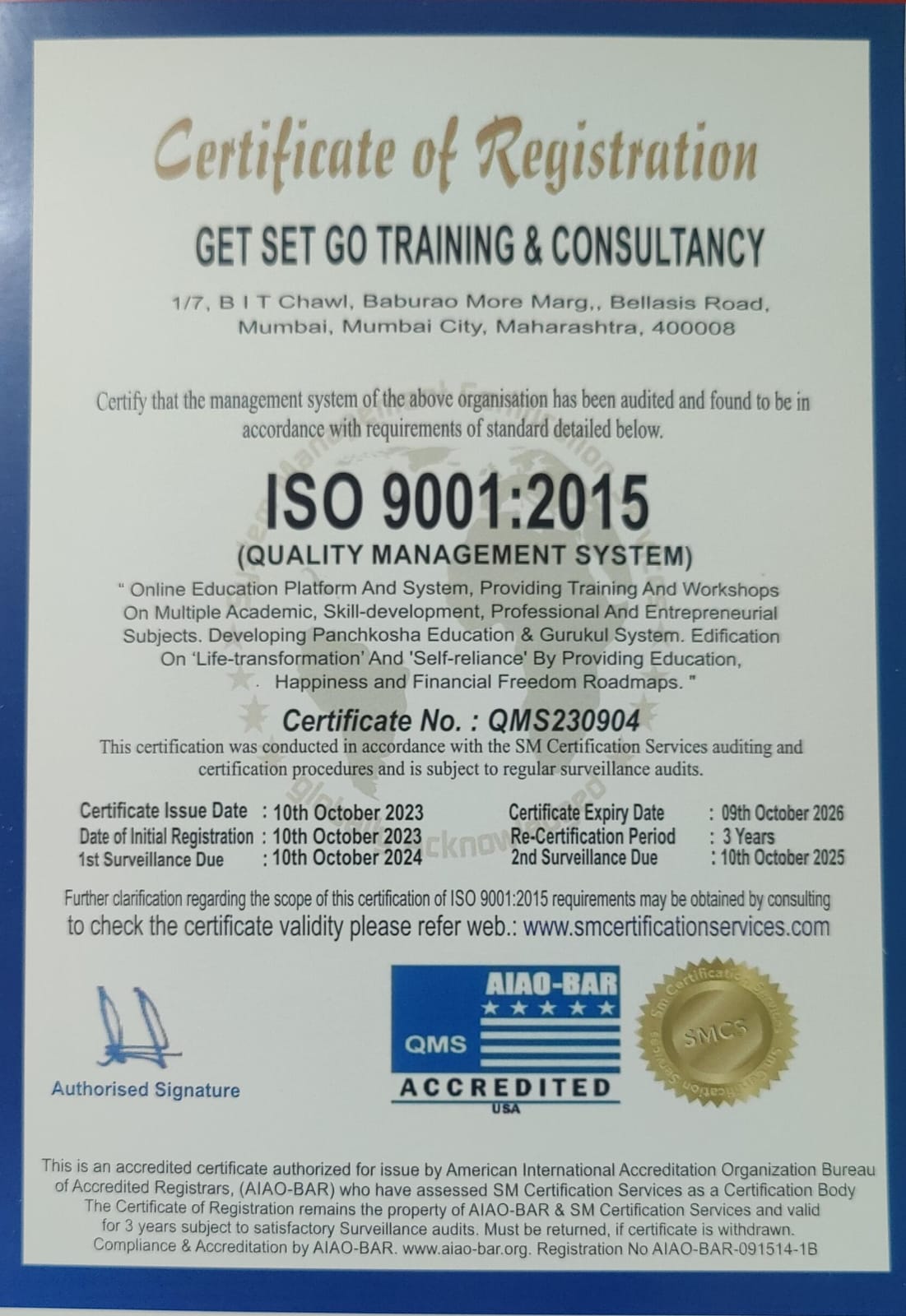 Our
Trainers
A list of our faculties