10000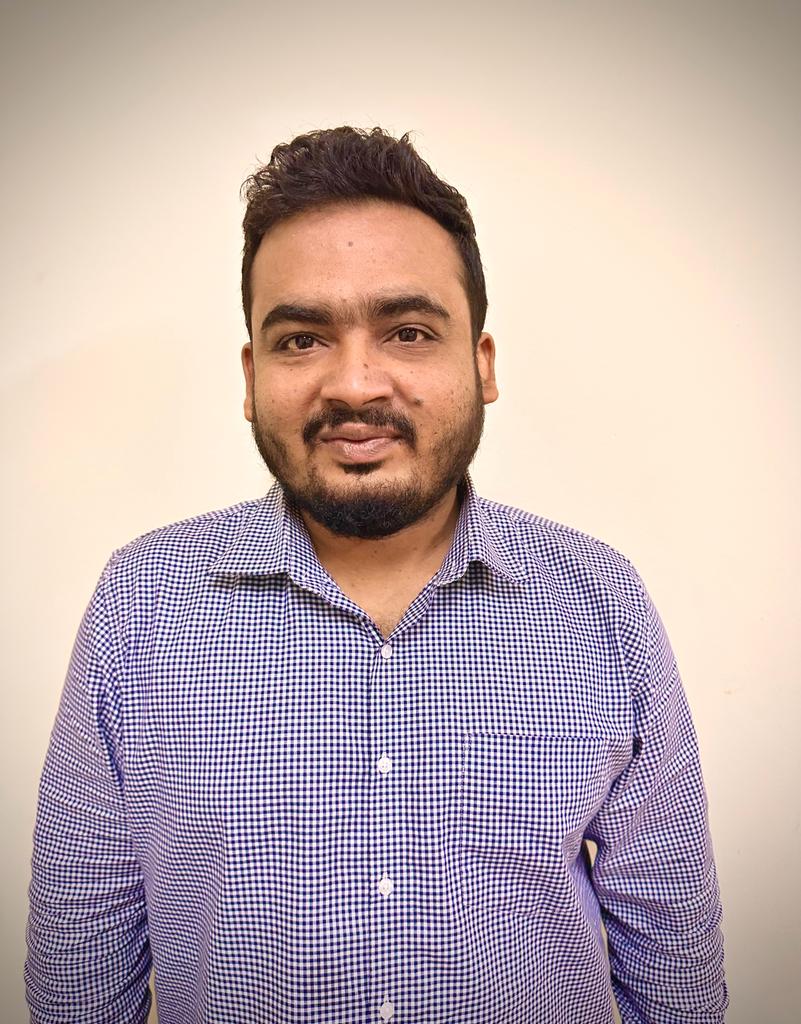 Kautilya Roshan
Videos

5

Duration

53

Skill level

Beginner

Language

Hindi
Learning Outcomes
Understand the concepts of content marketing and copywriting and their roles in brand promotion.

Be able to use the AIDA marketing model to create engaging and effective content.

. Learn to write different types of blog posts tailored for specific audiences and purposes.

Gain skills in writing SEO-friendly blog posts, with a focus on keyword research and strategic placement.

Know how to select appropriate blogging platforms based on individual needs

Understand how to monetize content effectively.
Course Description
In this comprehensive course, you will:
1. Introduction to Content Marketing: Understand the use of content in marketing products, services, and brands across various platforms.
2. Introduction to Copywriting: Learn the art of crafting persuasive sales copies to drive brand sales.
3. Marketing Model: Explore the AIDA model (Awareness, Interest, Desire, Action) and how to incorporate it in your content strategy.
4. Different Blog Post Types: Discover the diverse types of blog posts (e.g., lists, how-to guides, checklists, case studies) and how to leverage them for audience engagement.
5. Tone of Writing: Understand how to adopt the appropriate tone in writing, based on the audience, location, product/service, and age group/gender.
6. Writing SEO-Friendly Blog Posts: Master the basics of keyword research, maintain appropriate keyword density, and learn the strategic placement of keywords to enhance SEO.
7. Platforms to Start Blogging: Get an overview of different blogging platforms and how to choose one that suits your needs.
8. Monetizing Your Content: Learn how to generate income from your content through various monetization strategies.
Course content
2 : 45

11 : 35

15 : 20

13 : 22

5)

Blogging Platform and Monetization

10 : 28
Instructor
Kautilya Roshan
Offering more than 7 years of rich experience in driving online success for students and businesses through transformative digital marketing strategies. Specialized in using AI to enhance marketing efforts and improve online visibility For Marketing Aspirants. Experience- - Digital Marketing Trainer at Simplilearn: Since Mar 2022, I have been imparting knowledge to budding digital marketers, sharing best practices, latest trends, and effective strategies to help them excel in the ever-evolving digital marketing landscape. - Digital Marketing Content Expert at PhysicsWallah: Beginning Dec 2022, I have been working remotely to curate and develop high-quality digital marketing content, leveraging my expertise to create valuable resources for aspiring digital marketers. - Digital Marketing Trainer at Relevel by Unacademy and Digital Scholar: Employed since Jun 2022, I've been conducting remote training sessions, guiding learners through the complexities of digital marketing and ensuring they gain a strong foundational understanding along with practical knowledge. - Part-time Digital Marketing Trainer at NIDM-Bangalore: Since Feb 2019, I've been instrumental in molding the future of budding marketers at NIDM. My hands-on training style and comprehensive curriculum have consistently been praised by learners. - Highly Regarded Speaker & Marketing Consultant: Known for my engaging speaking style, I've delivered keynotes at numerous industry events, sharing insights and trends in digital marketing. As a consultant, I've assisted businesses in enhancing their digital marketing strategies, leading to substantial growth work with 15 + companies & Managed 1 Cr Ads Budget.
Reviews
No Reviews