₹117999
58999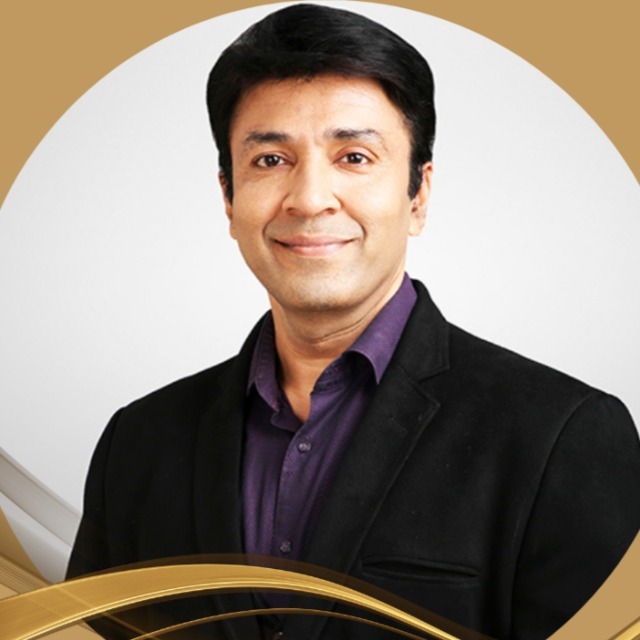 Sanjay Rahate
Videos

1

Duration

48hrs

Skill level

Beginner

Language

English, Hindi
Learning Outcomes
Gain a clear understanding of the responsibilities, scope, and ethical considerations of parenting coaching.

Develop Core Competencies:

Identify and cultivate essential coaching skills such as active listening, empathy, problem-solving, and goal setting.

Explore Child Development and Parenting Strategies:

Acquire knowledge about various stages of child development and effective parenting strategies for different age groups.

Navigate Legal and Ethical Considerations:

Learn about the legal and ethical frameworks that guide parenting coaching, with a focus on confidentiality, informed consent, and professional boundaries.

Implement Solution-Focused Approaches:

Emphasize solution-focused coaching methods to empower parents in finding effective and personalized solutions to their challenges.

Build Cultural Competence:

Develop sensitivity and awareness of diverse cultural backgrounds to provide inclusive and culturally competent coaching.

Explore Technology in Parenting Coaching:

Understand how to leverage technology responsibly in parenting coaching for enhanced accessibility and support.

Create Action Plans and Set Goals:

Learn how to collaborate with parents to set realistic goals, create action plans, and track progress.
Course Description
The "Becoming a Parenting Coach" program is designed for individuals interested in developing the skills and knowledge necessary to guide and support parents in navigating the challenges of raising children. This comprehensive training program will cover key principles of parenting coaching, including communication strategies, child development insights, and effective coaching techniques. Participants will gain practical tools to empower parents, foster positive family dynamics, and contribute to the well-being of both parents and children.
Who Can Attend:
Counselors and Therapists: Individuals with a background in counseling or therapy seeking to expand their skills into parenting coaching.
Educators and Teachers: Professionals working in education who want to provide additional support to parents in understanding and addressing child development and behavior.
Social Workers: Those in the field of social work looking to specialize in family support and parenting coaching.
Life Coaches: Coaches interested in diversifying their expertise by focusing on parenting and family dynamics.
Parents and Caregivers: Individuals who have personal experience in parenting and want to formalize their knowledge to support others.
Anyone Interested in Parenting Coaching: Individuals from diverse backgrounds interested in starting a career in parenting coaching or incorporating coaching skills into their existing professions.
Instructor
Sanjay Rahate
Sanjay Rahate is a well known Neuro Educationist & Life Coach, He has trained more than 1 lakh Individuals which includes Students, Professionals, Teachers, Business Persons & Sports persons. He is the founder of Get Set Go World, a premium online education institute which offers world class skill based education courses to students across the globe.
Reviews
No Reviews