₹10000
20000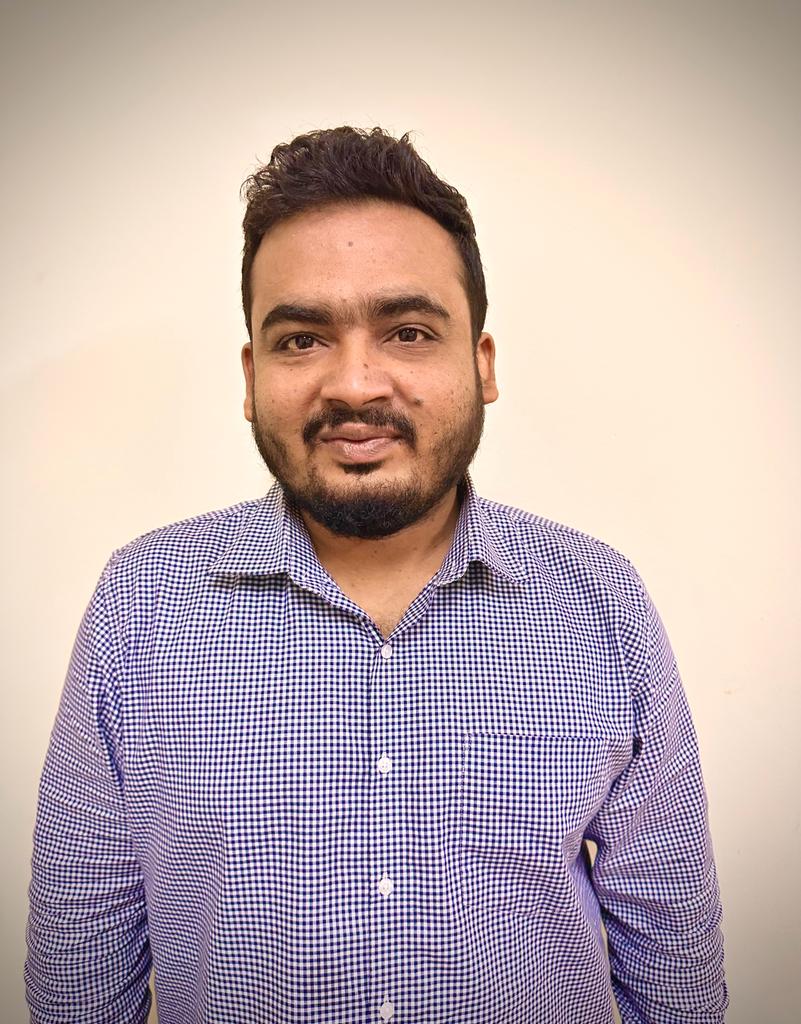 Kautilya Roshan
Categories
Digital Marketing
Videos

11

Duration

2hrs 10 min

Skill level

Beginner

Language

Hindi
Learning Outcomes
1. Understand the Fundamentals of SEO: Grasp the basic principles and strategies that underpin Search Engine Optimization, including how search engines work and the different types of SEO.
2. Master On-Page Optimization: Learn to optimize a webpage's content and HTML source code to achieve better search engine rankings.
3. Implement Off-Page Optimization: Develop skills to enhance your website's reputation and relevance through strategies like link building and social media marketing.
4. Conduct Keyword Research and Analysis: Understand the role of keywords in SEO, how to identify the most effective keywords, and how to analyze their performance in your SEO strategy.
5. Master Technical SEO: Gain knowledge in technical aspects like crawling, indexing, rendering, and website architecture. Improve your website's loading speed, mobile-friendliness, and overall user experience.
6. Understand and Implement Local SEO: Learn how to optimise your online presence to draw more business from relevant local searches.
7. Use SEO Tools and Resources: Become proficient in using various SEO tools for keyword research, competitor analysis, tracking rankings, identifying technical issues, and more.
8. Implement AI in SEO: Understand how AI can enhance SEO strategies and learn to use AI tools for optimisation.
Course Description
Welcome to "Mastering SEO: From Fundamentals to AI-Driven Optimization", a comprehensive course designed to equip you with all the essential skills needed to increase website visibility and improve organic search rankings. Whether you're a beginner seeking an introduction to SEO or an experienced professional desiring to enhance your skills, this course will guide you through the fascinating landscape of SEO.
Course content
1)

Chapter 1 : Introduction to SEO

3 : 27

9 : 49

3)

Chapter 3 : Keyword research

23 : 42

4)

Chapter 4 : Onpage SEO

29 : 36

16 : 48

29 : 16

20 : 25

18 : 40

16 : 23

9 : 54

17 : 52
Instructor
Kautilya Roshan
Offering more than 7 years of rich experience in driving online success for students and businesses through transformative digital marketing strategies. Specialized in using AI to enhance marketing efforts and improve online visibility For Marketing Aspirants. Experience- - Digital Marketing Trainer at Simplilearn: Since Mar 2022, I have been imparting knowledge to budding digital marketers, sharing best practices, latest trends, and effective strategies to help them excel in the ever-evolving digital marketing landscape. - Digital Marketing Content Expert at PhysicsWallah: Beginning Dec 2022, I have been working remotely to curate and develop high-quality digital marketing content, leveraging my expertise to create valuable resources for aspiring digital marketers. - Digital Marketing Trainer at Relevel by Unacademy and Digital Scholar: Employed since Jun 2022, I've been conducting remote training sessions, guiding learners through the complexities of digital marketing and ensuring they gain a strong foundational understanding along with practical knowledge. - Part-time Digital Marketing Trainer at NIDM-Bangalore: Since Feb 2019, I've been instrumental in molding the future of budding marketers at NIDM. My hands-on training style and comprehensive curriculum have consistently been praised by learners. - Highly Regarded Speaker & Marketing Consultant: Known for my engaging speaking style, I've delivered keynotes at numerous industry events, sharing insights and trends in digital marketing. As a consultant, I've assisted businesses in enhancing their digital marketing strategies, leading to substantial growth work with 15 + companies & Managed 1 Cr Ads Budget.
Reviews
No Reviews