₹20000
11799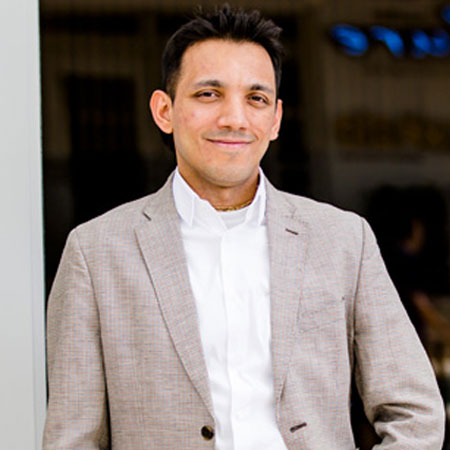 Siddharth Rajsekar
Categories
Digital Business
Videos

12

Duration

3H : 20M

Skill level

Intermediate

Language

English
Learning Outcomes
Learn about the different types of business model.
Learn about Freedom Business Model
Learn how to become more determinant about your financial freedom goals.
Course Description
Do you want to know about the 7different Business Model? Do you want to identify your Niche and take it to the maximum people?
Do you want to build a super profitable business without any office or employees? Do you want to earn ?50,000 per week selling digital courses? Then this course is for you. The FREEDOM Business Model is a proven course for trainers, experts, speakers and consultants to be able to take your knowledge and monetise in multiple ways.
Course content
1)

Chapter 1 - Welcome to Internet Lifestyle Hub

5 : 27

2)

Chapter 2 - How the Freedom Business Model Works

22 : 50

3)

Chapter 3 - Self Discovery Process to Attain Freedom

3 : 27

4)

Chapter 4 - How to Set Your Intention and Goals to Set Your Freedom

12 : 47

1)

Chapter 5 - Top 4 Skills You Need to Acquire

6 : 35

2)

Chapter 6 - How to Find Your Niche

4 : 56

3)

Chapter 7 - Word's Top Market Places to Buy Products

5 : 25

4)

Chapter 8 - Define Your Personal Brand Positioning

6 : 20

1)

Chapter 9 - Elements of Top Money Making Business Model

6 : 22

2)

Chapter 10 - Top Recommended Systems to Build Your Business

13 : 03

3)

Chapter 11 - Phases of Growth

6 : 26

4)

Chapter 12 - Connect the Dots and Setup your Freedom Business

30 : 25
Instructor
Siddharth Rajsekar
Sidz is a leading lifestyle entrepreneur who's trained over 10,000 people across 4 countries. He builds multiple businesses online. Through his community, he will walk you through you a proven "Freedom Business Game plan" that smart digital entrepreneurs are using to create a profitable digital business along with a lifestyle of flexibility
Reviews
Jayant Patil
Must watch by Every Businessman and individual leading towards growth ..
Priya Narayanan Narayanan
Its a Mind Blowing Module.One must go through it.It will lead your Growth in life to a different level
Arryan R
Freedom Business model is must for someone who wants to start his superprofitable business online without office, without employee and earn 50k per week.. Thanks a lot..