₹90495
11800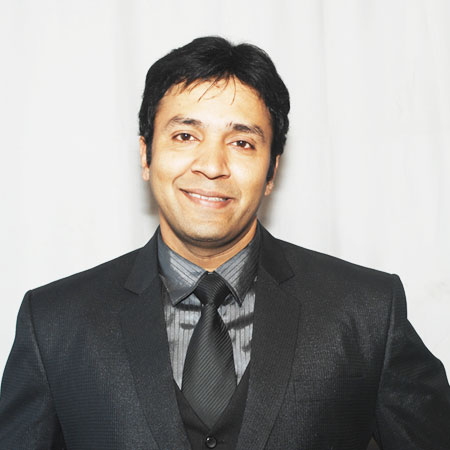 Sanjay Rahate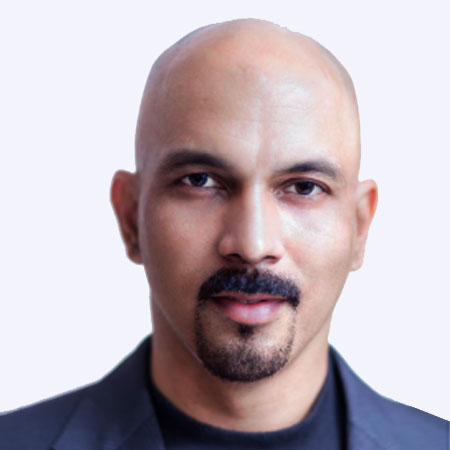 Sushil Dhanawade
Categories
Entrepreneurship
Videos

1

Duration

100

Skill level

Beginner

Language

English, Hindi
Learning Outcomes
Community Building
Online Shop
Different Way of Marketing
Know what is Affiliate Marketing
Understand how affiliate marketing works
Learn How to show your affiliate products
Course Description
Welcome to the 21st Century Business i.e the business of Building Community and monetizing the same..
Do you know how all brands are functioning today?
You name it any Brand Big or Small they are focusing on one important concept i.e Create your own Hub or Community and fulfil their need by serving them their requirements and generate income from the service provided by the company.
In the same way, Get Set Go World an online edutech company is giving you all an opportunity to start your journey towards Hub / Community Building.
By becoming GSG's Entrepreneurship Development Partner you will learn all those tools and techniques of Community Building and monetizing it.
Instructor
Sanjay Rahate
Sanjay Rahate is a well known Neuro Educationist & Life Coach, He has trained more than 1 lakh Individuals which includes Students, Professionals, Teachers, Business Persons & Sports persons. He is the founder of Get Set Go World, a premium online education institute which offers world class skill based education courses to students across the globe.
Sushil Dhanawade
Sushil Dhanawade is a Hypnotist & Life Coach, He started learning Hypnotist at the very young age of 15 and up till now, he has cured thousands of people with Hypnotist & Hypnotic Meditation. He is also an NLP practitioner and certified Life Coach, He helps CEO's to Achieve Mental & Physical health. He has helped 15 people successfully to come out of suicidal behaviour.