₹30000
11800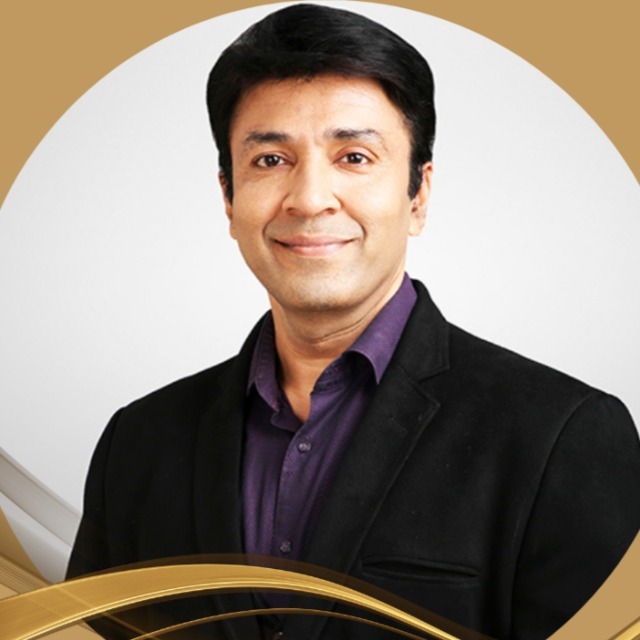 Sanjay Rahate
Categories
Entrepreneurship
Videos

16

Duration

5hrs

Skill level

Beginner

Language

English, Hindi
Learning Outcomes
A-Z of Freelance Business
Future of Online Training & Development Industry
Future of Counselling & Need for Counselling
Systems Training
Product Training
Course Description
Are you someone who has an entrepreneurial drive but cannot start the journey because of a lack of funds, lack of systems, or inability to understand what to do or from where to start? Then this is a Golden opportunity for you. We present to you GetSetGo World's - Skill HUB Partner Program, Where you have an opportunity to start your Learn and Earn entrepreneur journey.
With this partner program, you will start your business in Training & Development Industry. Here, you do not have to create any course, conduct any classes, or set up any systems. Collaborate with GSGW and start your journey today. Our specially designed platform is supported by a very strong system. Featured here are a wide variety of Video Courses and Live Courses from expert trainers and coaches who have decades of experience in their field. Shortly we will be adding more products and services on our upcoming Service page.
You will thus be starting your business with a vast array of products without individually creating any products or services and investing in any systems.
Apart from Certification, you will also receive a Business Kit to help you start. You will also receive regular training and support to stay updated and handle demanding clients.
Enrol now on the Skill HUB (SKH) Partner program, learn the A-Z of Freelance business and kickstart your way to your Financial Freedom.
Course content
1)

Different Business Pages

2 : 32

1 : 55

3)

Different Level of Partners - 1

4 : 44

4)

Different Level of Partners - 2

3 : 01

5)

Business Incentive Plan

10 : 02

6)

Understanding Business Level

6 : 50

6 : 19

2 : 09

2)

Live Courses Promotion

3 : 55

3 : 35

1)

Dashboard - Front Panel 1

3 : 00

2)

Dashboard - Front Panel - 2

5 : 25

3)

EDP - Affiliate Partner Complete Dashboard

22 : 12

4)

Regular User Dashboard

11 : 03

1)

Trainer Registration & Benefits

4 : 01
Instructor
Sanjay Rahate
Sanjay Rahate is a well known Neuro Educationist & Life Coach, He has trained more than 1 lakh Individuals which includes Students, Professionals, Teachers, Business Persons & Sports persons. He is the founder of Get Set Go World, a premium online education institute which offers world class skill based education courses to students across the globe.