₹9999
9000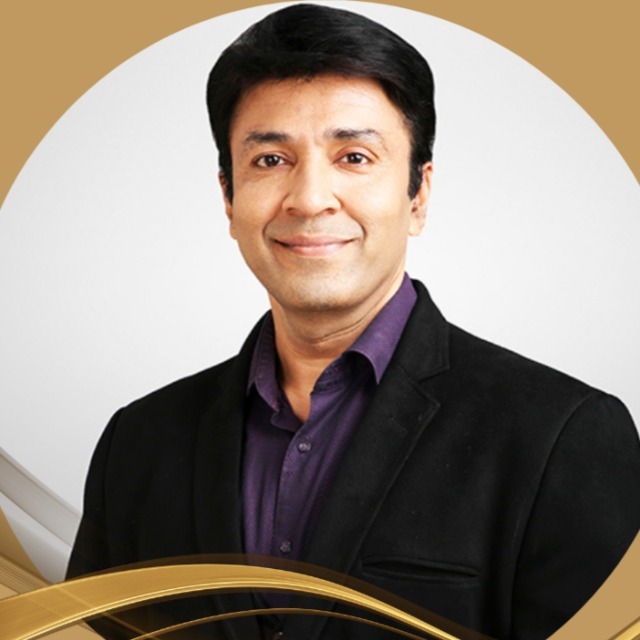 Sanjay Rahate
Videos

10

Duration

85.30

Skill level

Beginner

Language

Hindi
Learning Outcomes
How to become financially free
3 Important ingredients of success
world's Simplest Money Management system
4 Categories of the people & Their Mindset
Belief System for Financial Growth
Positive affirmations
Internal Development for External Growth
Course Description
Imagine that you are chilling at an exotic beach and suddenly you receive a message saying 2 million rupees have been deposited to your account from your business and this keeps on happening very often. You are enjoying your life and money is working for you to get more money. How will that life be? Amazing right? If you want to live a life like that, being rich is not enough. You have to be wealthy. One becomes wealthy when that person has enough money, time and energy to enjoy the life. How is it possible to acquire all these 3 things in life at a time? How can we make it possible? Here is a course which is the first step help you to earn millions of rupees in a very short period of time so that you can become financially free and can live the rest of your live on your own terms and conditions. This course will not only teach you to be financially free but also to manage money for a better progress. So ready to change a few belief systems of yours and accept the new belief systems about managing money? If yes, then you must go through this course it will help you to learn a lot about financial freedom mastery.
Course content
1)

Why is Financial Freedom Important to Us?

2 : 31

1)

Chanakya's Artashastra Sutras

2 : 25

1)

Ingredients of Success

12 : 27

1)

Understanding types of People & their Mindset

12 : 18

1)

7.1 : WORLD'S SIMPLEST MONEY MANAGEMENT SYSTEM

2 : 17

2)

7.2 Employees Money Management System

11 : 03

3)

7.3 : Understanding M.S.I

9 : 47

4)

7.4 : Professional's Money Management System

7 : 27
Instructor
Sanjay Rahate
Sanjay Rahate is a well known Neuro Educationist & Life Coach, He has trained more than 1 lakh Individuals which includes Students, Professionals, Teachers, Business Persons & Sports persons. He is the founder of Get Set Go World, a premium online education institute which offers world class skill based education courses to students across the globe.
Reviews
Sairandhree Butala
FANTANSTIC COURSE TO WORK ON YOUR MONEY MINDSET. I WOULD REALLY RECOMENTD THIS COURSE TO EVERYONE. THANK YOU SANJAY SIR AND GETSETGO WORLD TEAM.
Priya Narayanan Narayanan
Awesome program.Must view
Arryan R
Very simple but powerful learnings on mindset and also simple money management system every person should learn..
Jayant Patil
This course will teach you about your money mindset and help you to improve it...to become Financial free is less time