0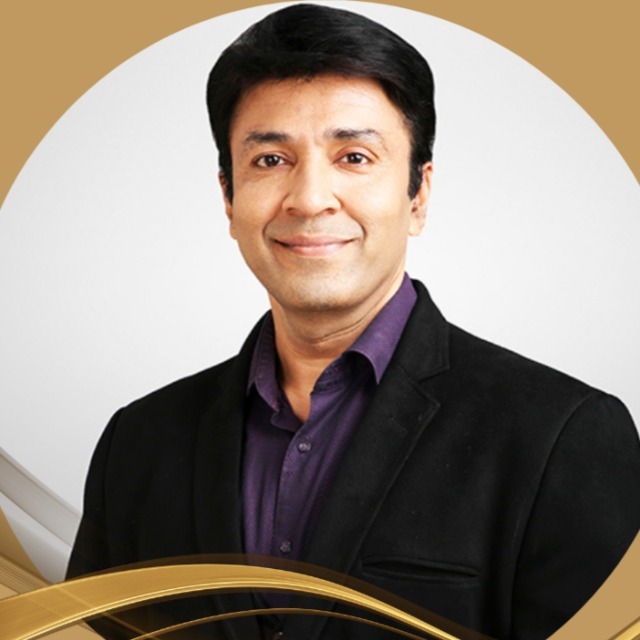 Sanjay Rahate
Videos

4

Duration

54Min : 15Sec

Skill level

Beginner

Language

Hindi
Learning Outcomes
For Parents

You will come to know about your child's behavior pattern & learning styles.
You will understand the science to score better percentage
You will understand the science of Career Selection

For Students

It will help you to understand yourself.
It will help you during your stream selection.
It will improve your learning
Course Description
If you are confused about Your child's Career or an Academics, or you are an individual who is confused about his own career selection or not satisfied with his or her own academic performance or maybe you are in the hunt to improve your career & academics then you are right here... This course is for you, This course gives a clear picture of the various types of personalities, types of learning styles, types of thinking style & types of behaviour style.
This is one of the best course to understand about any individual, In what he/she is good with, which stream he/she should select or ultimately in which career he/she should go.
See you there in the course, Get Set Go...
Course content
2 : 17

2)

Multiple Intelligence Theory

29 : 40

16 : 12
Instructor
Sanjay Rahate
Sanjay Rahate is a well known Neuro Educationist & Life Coach, He has trained more than 1 lakh Individuals which includes Students, Professionals, Teachers, Business Persons & Sports persons. He is the founder of Get Set Go World, a premium online education institute which offers world class skill based education courses to students across the globe.
Reviews
Priya Narayanan Narayanan
Splendid Module.If you wish to work on your Kid's carrier,do buy this module.
Rekha Subramanian
It's too good
Jayant Patil
Highly recommend for every individual
Nitin Singh
Great explanation!! Great insight of the brain functions and brain lobes.
Kunal Jadhav
It was informative for sure ...Very helpful!!!