₹11800
5900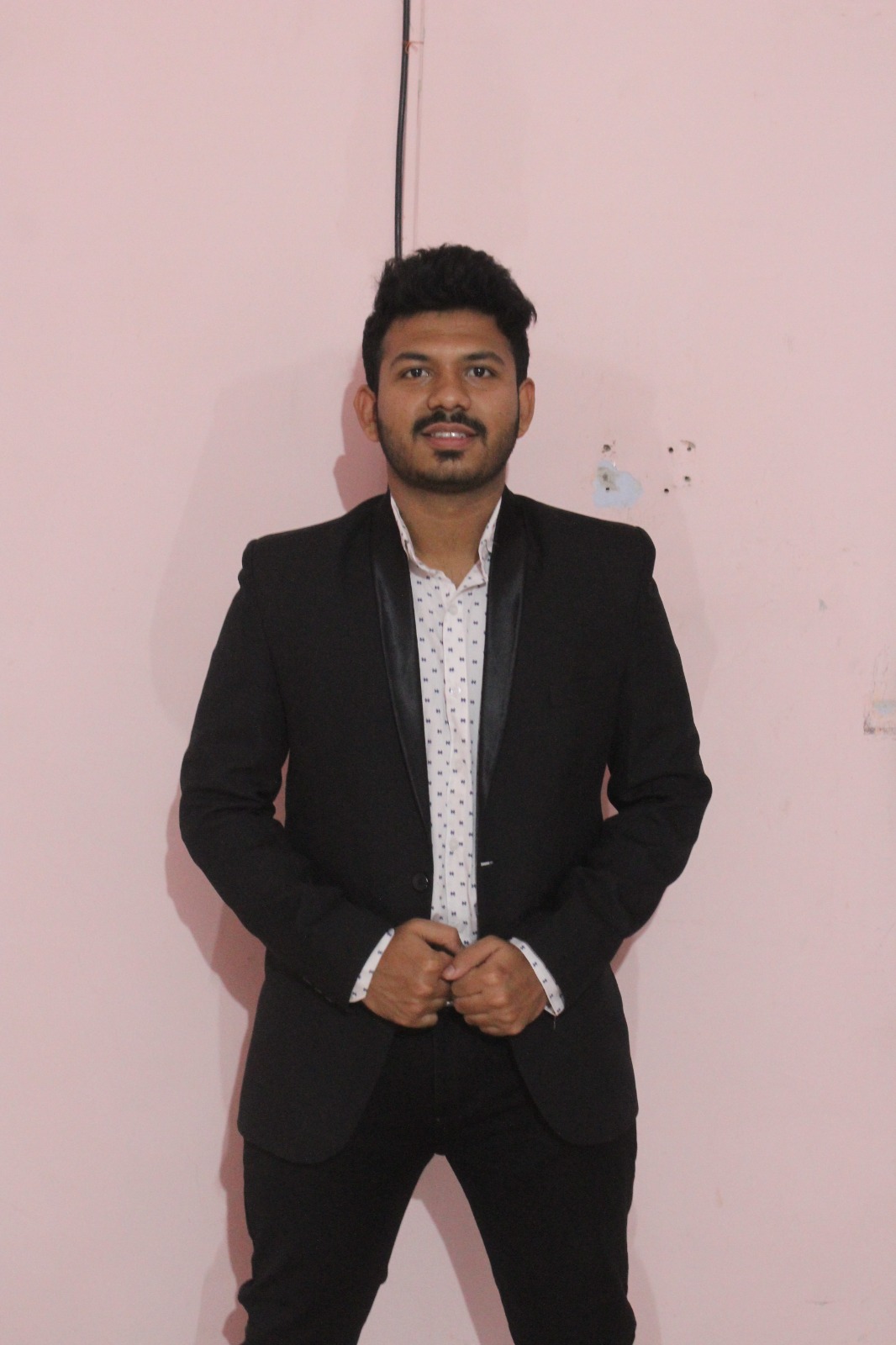 Shreyas Walanj
Categories
Digital Branding
Videos

15

Duration

5 Hrs

Skill level

Beginner

Language

English, Hindi
Course Description
Unleash the Power of 12 Lead Generation Mastery:
Dominate the Market, Skyrocket Your Sales!
Are you tired of struggling to find quality leads for your business? Do you want to take control of your success and leave your competitors in the dust? Look no further! Our cutting-edge course, 12 Lead Generation Mastery, is designed to transform you into an unstoppable lead generation powerhouse.
In this immersive program, you will dive deep into the secrets of lead generation, uncovering the most effective strategies and tactics that top industry experts use to consistently attract high-quality leads. From social media marketing to SEO optimization, we leave no stone unturned in our quest to help you dominate your market.
Get ready to unleash a torrent of leads as you discover innovative techniques that will revolutionize your lead generation approach. You will learn how to leverage the latest tools and technologies, harness the power of persuasive copywriting, and build irresistible lead magnets that will captivate your target audience.
But that's not all! Our course goes beyond just lead generation. We delve into the art of nurturing and converting those leads into loyal customers. You will gain invaluable insights into building long-term relationships, effective follow-up strategies, and high-converting sales funnels that will skyrocket your sales and take your business to new heights.
Whether you're a seasoned marketer looking to refine your lead generation skills or a budding entrepreneur hungry for success, this course is your ultimate ticket to mastering the art of lead generation. Prepare to leave your competition in awe as you become the go-to expert in your industry.
Don't let your business suffer from a lack of quality leads any longer. Join us on this transformative journey of 12 Lead Generation Mastery and revolutionize your business success. Enroll now and prepare to supercharge your lead generation efforts like never before!
Course content
23 : 27

8 : 08

3)

Mastering Facebook Groups

22 : 17

13 : 12

23 : 57

2)

WORLD CLASS REFERRAL ENGINE

6 : 02

3)

COLD CALLS ,CLOSE 10X MORE

17 : 21

6 : 08

1)

Generate Leads from Whatsapp

6 : 39

2)

Technical and Human automation

11 : 50

6 : 40

15 : 21

17 : 31

2)

Research Mastery,& offer creation

25 : 27

33 : 19
Instructor
Shreyas Walanj
Right now Studying in 3rd year , Tata institute of social science in field of Graphics and Animation. My total shift to journey towards business started when i got to know that i am actually not good at maths and getting concepts and in first year i got normal internship to excel my skills , slowly as curious mind i started doing freelancing and got good results and confidence and comin to 3 rd year i am a High Ticket Closer , Owning a Result based Advertising Agency , leading 12 lead generation workshop and have coached 100+ students
Reviews
No Reviews