11800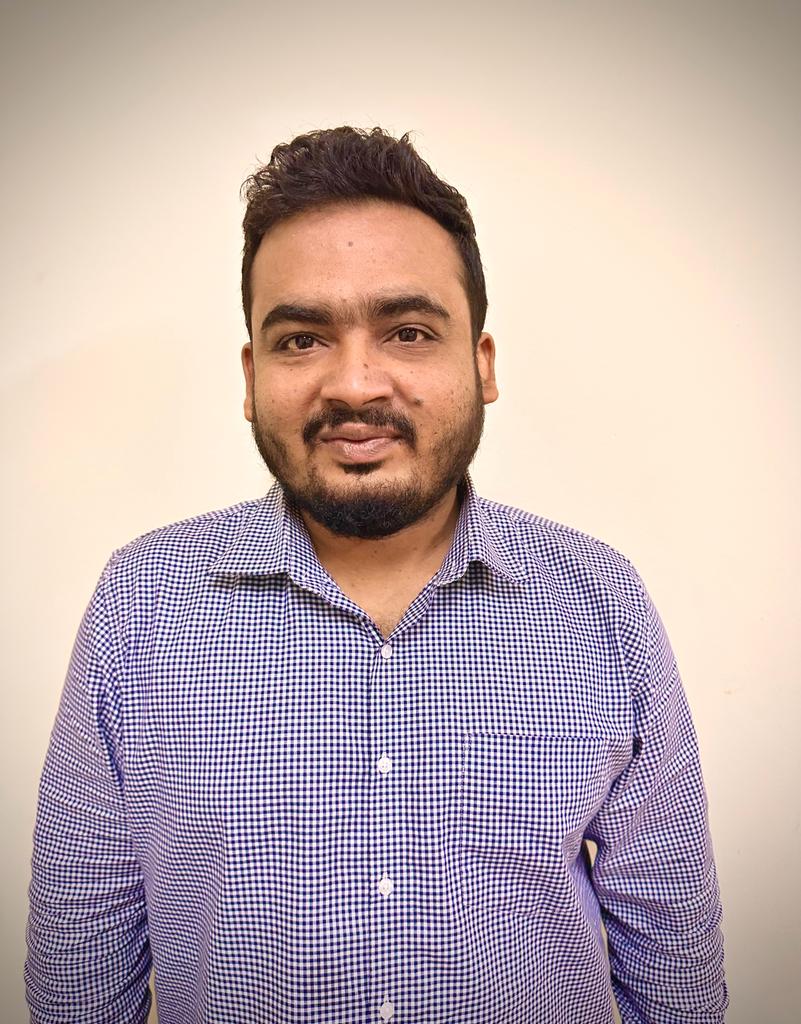 Kautilya Roshan
Categories
Digital Marketing
Videos

5

Duration

3 Hrs

Skill level

Beginner

Language

Hindi
Learning Outcomes
1. **Website Structure Mastery**: Gain a solid understanding of website fundamentals including what a domain is, what hosting entails, the concept of a website, and the role of a Content Management System (CMS). You'll also learn how to purchase a suitable domain and hosting for your website.
2. **Proficiency in WordPress**: By the end of this course, you will be proficient in installing and managing WordPress, understanding the role and application of themes, and their installation. You'll also learn about plugins and how they can enhance your website's functionality.
3. **Skills in Using Elementor**: Learn about page builders, particularly focusing on Elementor. You will acquire the skills to create and edit pages using Elementor, making your website design process efficient and hassle-free.
4. **Complete Website Creation**: Most importantly, by the end of this course, you will have the capability to create an entire website from scratch without the need for any coding skills. This will empower you to bring your website ideas to life efficiently and effectively
Course Description
This comprehensive course covers:
1. **Website Structure**: Understanding the fundamentals such as domain, hosting, website, and Content Management System (CMS). We'll also guide you through purchasing a domain and hosting.
2. **Website Development with WordPress**: Dive into WordPress, learning how to install it, understand themes and their installation, and explore plugins and their functionalities.
3. **Website Development with Elementor**: Learn about page builders, with a specific focus on Elementor. We'll guide you through creating and editing pages using this dynamic tool, making website design a breeze. Overall, this course provides a hands-on approach to website creation without any coding, making it perfect for beginners and those looking to refresh their knowledge.
Course content
1)

Chapter 1 : Course Overview

7 : 37

2)

Chapter 2 : Domain _ hosting + how to install WordPress

14 : 15

3)

Chapter 3 .Business Website Creation part 1

37 : 30

4)

Chapter 4 : Business Website Creation part-2

19 : 15

5)

Chapter 5: E-Commerce Creation

26 : 16
Instructor
Kautilya Roshan
Offering more than 7 years of rich experience in driving online success for students and businesses through transformative digital marketing strategies. Specialized in using AI to enhance marketing efforts and improve online visibility For Marketing Aspirants. Experience- - Digital Marketing Trainer at Simplilearn: Since Mar 2022, I have been imparting knowledge to budding digital marketers, sharing best practices, latest trends, and effective strategies to help them excel in the ever-evolving digital marketing landscape. - Digital Marketing Content Expert at PhysicsWallah: Beginning Dec 2022, I have been working remotely to curate and develop high-quality digital marketing content, leveraging my expertise to create valuable resources for aspiring digital marketers. - Digital Marketing Trainer at Relevel by Unacademy and Digital Scholar: Employed since Jun 2022, I've been conducting remote training sessions, guiding learners through the complexities of digital marketing and ensuring they gain a strong foundational understanding along with practical knowledge. - Part-time Digital Marketing Trainer at NIDM-Bangalore: Since Feb 2019, I've been instrumental in molding the future of budding marketers at NIDM. My hands-on training style and comprehensive curriculum have consistently been praised by learners. - Highly Regarded Speaker & Marketing Consultant: Known for my engaging speaking style, I've delivered keynotes at numerous industry events, sharing insights and trends in digital marketing. As a consultant, I've assisted businesses in enhancing their digital marketing strategies, leading to substantial growth work with 15 + companies & Managed 1 Cr Ads Budget.
Reviews
No Reviews