2360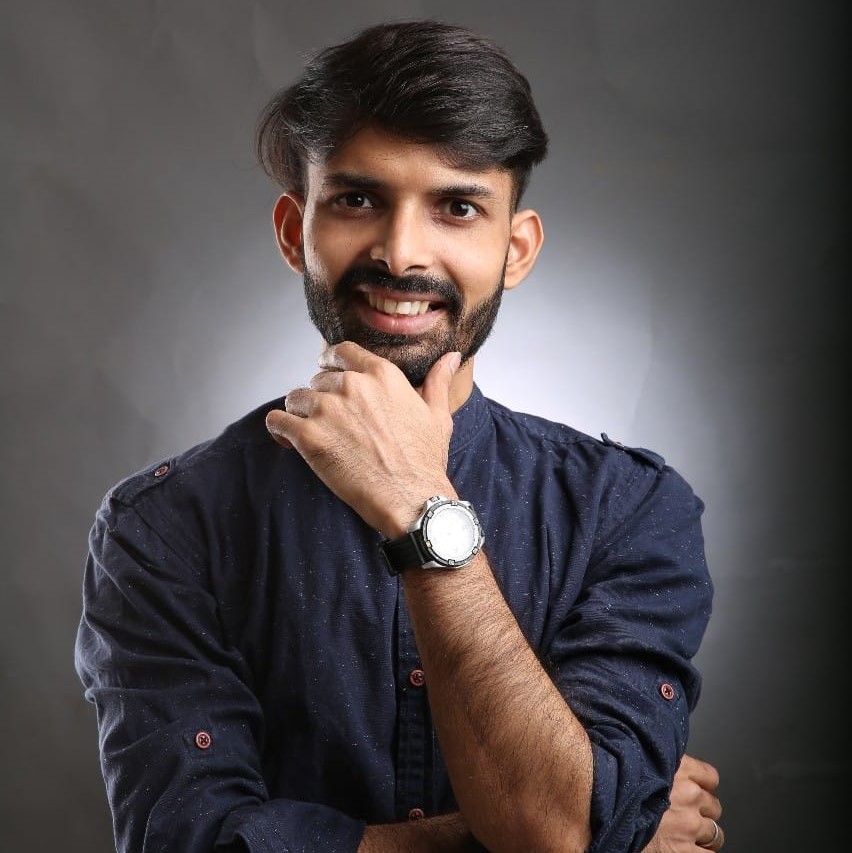 Balkrishna Gupta
Categories
Brain & Memory
Videos

1

Duration

13

Skill level

Beginner

Language

English, Hindi
Learning Outcomes
Increase interest in studies by making it fun learning.
Improve academic results, if followed properly.
Boost creativity.
Become more organized & effective.
Understand the purpose of Education.
Memorize any answers, facts & formulas for the long term.
7 Processes of Learning
Course Description
SUPER LEARNING TECHNIQUES is one of the best solutions for students struggling in their academics. Most school examinations are designed to test the memorizing skills or the recalling skills of a student and not if the student has really understood the concepts. This is why many bright students struggle to score well, as they find it difficult to memorize their notes.
Now the Interesting Question is where do our children learn about the Brain & Memory? In School? In Classes?
Do they learn how our Brain functions, How we learn anything, How our Memory functions, How to remember a topic for a long time and Most Importantly the 7 Process of Learning...??
Yes, 7 processes of Learning, as children study only by Reading and Writing which is not connected with Recalling. Complete learning requires that children understand and follow all the 7 Processes. If students master them they can recall anything easily.
Are they taught all this at school? If your answer is No and If you want to make your child learn and understand all these and make him a Master at Learning, Want him to study effectively and most importantly Want him to be a Self Learner.. Then this course is for your child..
JOIN NOW
Instructor
Balkrishna Gupta
Mind & Memory Trainer
Reviews
this course is too good. be a child or adult , this course has something for everyone. i wish i had learnt is before, my studies would have been easier and would have scored better, and would have lived a confident life. also would have skipped from yelling parents. i highly recommend it for everyone. if you don't do it you are at loss.
Nice Session we can execute these ideas in our academics also. Plus is very fun and easy method of learning. Thanks to Bala sir making us understand all the concepts
Great process of learning the 7 processes for children on Reading and Writing connecting with by mastering it and recalling anything easily enabling to study effectively and being a Self Learner..