10000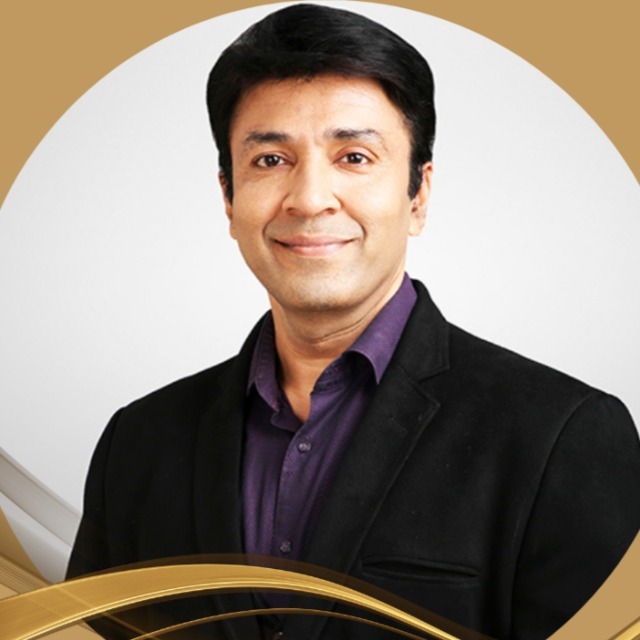 Sanjay Rahate
Categories
Self Development
Videos

8

Duration

2hrs

Skill level

Beginner

Language

English, Hindi
Learning Outcomes
Defining The Warrior
Discipline
Making Decisions and Taking Responsibility
Know Your Goal
Course Description
What is the warrior mindset?
Simply, this is an approach to life that might resemble the approach we imagine a warrior would have taken. This is a way of conducting yourself, of approaching a problem and of looking after your mental and physical needs that requires a warrior's grit and self-control. This is a way of life that has been largely forgotten in our modern society and which yet has more relevance than ever before today. In this course, we are going to take a closer look at what is meant by the term 'warrior mindset' and we are going to prescribe the necessary training, steps and processes necessary to come closer to living life like a true warrior. Are you ready to become a Warrior? Are you ready to have a Bulletproof Warrior Mindset?

If Yes, then

This Course is For YOU
Course content
1)

Tools for Growth & Resilience

14 : 45

1)

Classic Warrior Principles

11 : 36
Instructor
Sanjay Rahate
Sanjay Rahate is a well known Neuro Educationist & Life Coach, He has trained more than 1 lakh Individuals which includes Students, Professionals, Teachers, Business Persons & Sports persons. He is the founder of Get Set Go World, a premium online education institute which offers world class skill based education courses to students across the globe.
Reviews
Sairandhree Butala
A MUST DO COURSE FOR EVERY HUMAN