₹9999
4999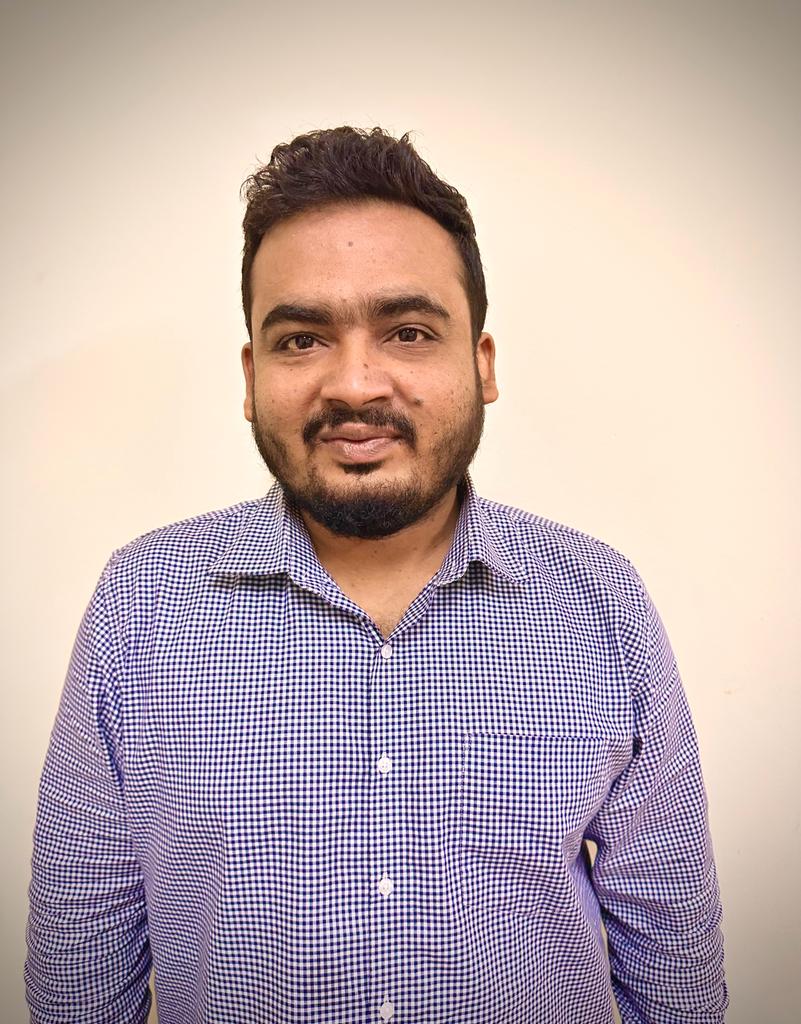 Kautilya Roshan
Categories
Digital Branding
Videos

13

Duration

1 hour 30 mins

Skill level

Beginner

Language

English, Hindi
Learning Outcomes
1) Introduction to Prompt Engineering & Generative AI

2) Mastering Prompt Design and Strategies

3) Exploring Generative AI Models

4) Crafting Creative Text with AI

5) Innovative Applications across Industries
Course Description
Step into "Prompt Engineering & Generative AI: From Foundations to Innovative Application." This meticulously crafted odyssey invites you to explore the frontiers of creative possibility enabled by prompt engineering and generative AI. By the journey's end, you will wield the expertise to navigate these cutting-edge technologies with finesse. Here's a glimpse of the captivating curriculum that awaits:
- Introduction to Prompt Engineering & Generative AI:
Begin your journey with an illuminating introduction to prompt engineering and generative AI. Grasp the pivotal role they play in shaping the future of creativity and innovation.
- Mastering Prompt Design and Strategies:
Delve into the intricacies of prompt engineering. Learn the art of designing prompts that harness the latent potential of AI models, uncovering strategies that breathe life into your creative aspirations.
- Exploring Generative AI Models:
Venture into the core of generative AI models. Unearth the inner workings of models like GPT, understanding the architecture that drives their ingenuity.
Crafting Creative Text with AI:
Ascend to mastery in generating text with the aid of AI. Experiment with prompts to conjure stories, dialogues, and novel compositions that push the boundaries of human-AI collaboration.
Innovative Applications across Industries:
Push the envelope of innovation by exploring diverse applications of generative AI. From content generation to solving complex problems, embrace the transformative potential of these technologies.
Embark on this enlightening expedition and emerge with the skills and insights to navigate the intricate tapestry of prompt engineering and generative AI. Your journey to creative innovation begins here.
Course content
2 : 14

4 : 25

6 : 46

4 : 25

16 : 56

8 : 34

5 : 18

4 : 18

6 : 47

5 : 49

8 : 39

6 : 42

9 : 45
Instructor
Kautilya Roshan
Offering more than 7 years of rich experience in driving online success for students and businesses through transformative digital marketing strategies. Specialized in using AI to enhance marketing efforts and improve online visibility For Marketing Aspirants. Experience- - Digital Marketing Trainer at Simplilearn: Since Mar 2022, I have been imparting knowledge to budding digital marketers, sharing best practices, latest trends, and effective strategies to help them excel in the ever-evolving digital marketing landscape. - Digital Marketing Content Expert at PhysicsWallah: Beginning Dec 2022, I have been working remotely to curate and develop high-quality digital marketing content, leveraging my expertise to create valuable resources for aspiring digital marketers. - Digital Marketing Trainer at Relevel by Unacademy and Digital Scholar: Employed since Jun 2022, I've been conducting remote training sessions, guiding learners through the complexities of digital marketing and ensuring they gain a strong foundational understanding along with practical knowledge. - Part-time Digital Marketing Trainer at NIDM-Bangalore: Since Feb 2019, I've been instrumental in molding the future of budding marketers at NIDM. My hands-on training style and comprehensive curriculum have consistently been praised by learners. - Highly Regarded Speaker & Marketing Consultant: Known for my engaging speaking style, I've delivered keynotes at numerous industry events, sharing insights and trends in digital marketing. As a consultant, I've assisted businesses in enhancing their digital marketing strategies, leading to substantial growth work with 15 + companies & Managed 1 Cr Ads Budget.
Reviews
No Reviews