20000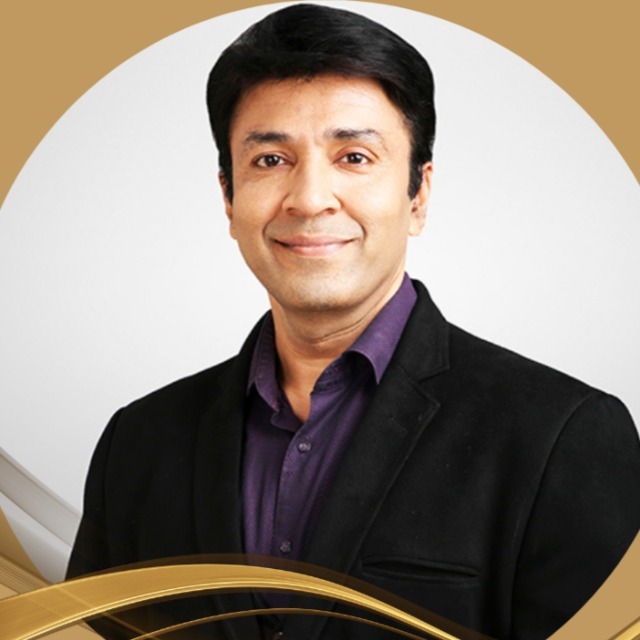 Sanjay Rahate
Categories
Brain & Memory
Videos

1

Duration

2H

Skill level

Beginner

Language

English, Hindi
Learning Outcomes
Identify his/her best learning sytle and characteristic
Identify his/her inborn talents and weakness
Build your child's confident
Improve your relation with your child
Give your child a happy childhood
Course Description
Dermatoglyphics, derived from ancient Greek words "derma" meaning skin and "glyph" meaning carving, is the scientific study of the fingerprints. It is a proven scientific method to decode the brain's potential and talent through the physical formation of fingerprints, which has linkage to brain development. It is not Palmistry and is not future telling.
Dermatoglyphics is a professional industry that combines neurobiology, genetics, brain science and embryology coupled with clinical studies. In developing this system, Dermatoglyphics experts conducted psychologically pattern profiles with more than 500 thousand individuals since 1985 across China, Japan, Korea, Taiwan, Singapore and Malaysia to generate a database for cross-comparison study which can help individuals to learn the way to discover their inner potential.
Dermatoglyphics Multiple intelligences test is scientifically proven. Besides, the data acquisition process is computerized. Therefore, we can achieve an accuracy of more than 90%. Body prints formation & formation of the brain are synchronized with the fetus in the mother's body in the first 13 weeks and first 19 weeks. It has been medically & clinically proven that body prints and the existence of multiple intelligences are completely linked.
Further in relation to Dermatoglyphics, the multiple intelligences theory by professor Howard Gardner states that multiple intelligences exist in the brain system and further identify the brain structures which are in charge of the intelligence area.
Instructor
Sanjay Rahate
Sanjay Rahate is a well known Neuro Educationist & Life Coach, He has trained more than 1 lakh Individuals which includes Students, Professionals, Teachers, Business Persons & Sports persons. He is the founder of Get Set Go World, a premium online education institute which offers world class skill based education courses to students across the globe.
Reviews
No Reviews