₹11800
20000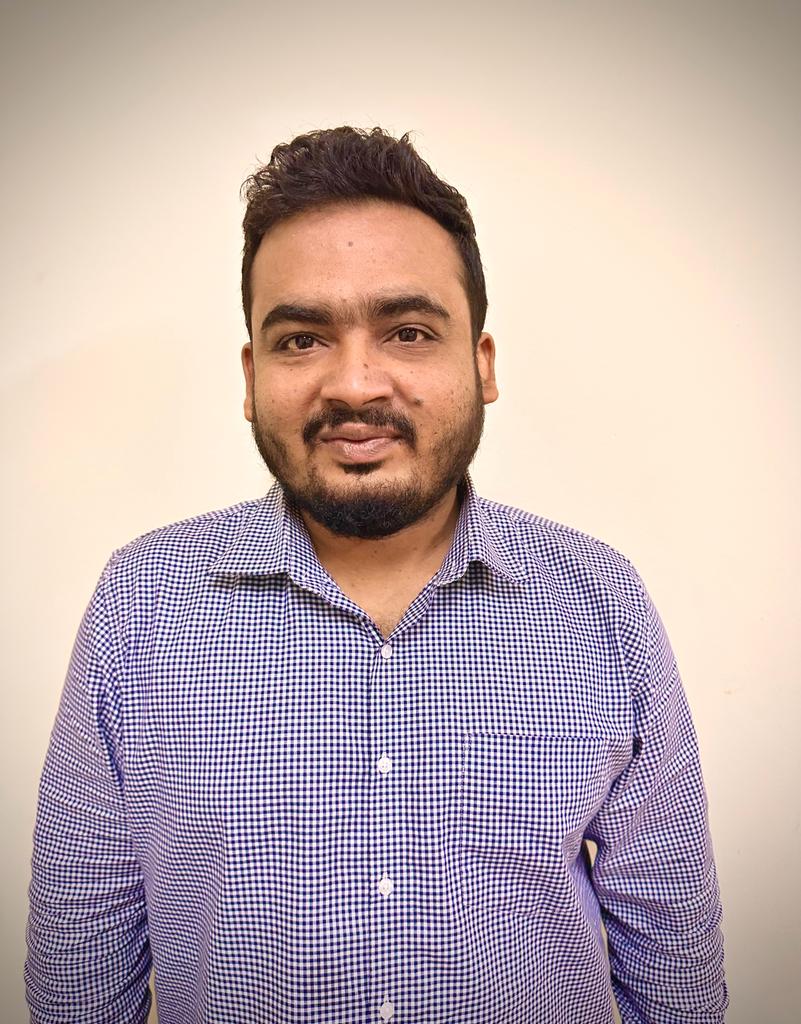 Kautilya Roshan
Categories
Digital Marketing
Videos

6

Duration

3 Hrs

Skill level

Beginner

Language

Hindi
Learning Outcomes
1. Comprehend the Basics of Google Ads: Understand the structure, purpose, and significance of Google Ads in the realm of digital marketing.
2. Conduct Effective Keyword Research: Develop the ability to identify and use high-performing keywords for ad targeting to maximize reach and conversions.
3. Craft and Optimize Ads: Master the art of creating compelling, high-converting ads, and optimizing them for improved engagement and CTR.
4. Run Successful Display and Search Campaigns: Learn to design and manage effective campaigns on Google's Display and Search Networks
5. Harness the Power of Performance Max Campaigns: Understand and utilize Google's machine learning-optimized campaign type, Performance Max, for enhanced ad performance.
6. Implement Remarketing Strategies: Gain the skills to retarget potential customers effectively using remarketing techniques.
7. Analyze and Track Ads Performance: Develop proficiency in using Google Ads analytics for measuring ad performance, tracking conversions, and making data-driven decisions.
Course Description
1. Introduction to Google Ads: Begin by gaining a comprehensive understanding of Google Ads' structure and its significance in digital advertising.
2. Keyword Research and Ad Targeting: Learn to identify high-performing keywords and optimize ad targeting for maximum reach and conversion.
3. Ad Creation and Optimization: Enhance your skills in crafting compelling ads and optimizing them for increased engagement and click-through rate (CTR).
4. Display Campaign: Understand the intricacies of running successful Display campaigns, including the selection of the right ad format and placement.
5. Search Campaign: Gain knowledge on how to leverage Google's Search Network to reach customers actively looking for your products or services.
6. Performance Max Campaign: Explore Google's newest campaign type, Performance Max, learning how to utilize its machine learning capabilities for optimizing ad performance across all Google's networks. 7. Remarketing: Learn the art of retargeting potential customers who have interacted with your business previously but haven't converted yet.
8. Google Ads Analytics and Tracking: Get hands-on experience with Google Ads analytics to measure ad performance, track conversions, and make data-driven decisions.
Course content
1)

Chapter 1 : Introduction To Google Ads

5 : 57

2)

Chapter 2 : Google Ads Account Creation

20 : 36

3)

Chapter 3 : Display Advertisement

29 : 26

4)

Chapter 4 : Search Ads

22 : 23

5)

Chapter 5 : Performane Max Campaign

26 : 10

6)

Chapter 6 : Google ads Remarketing & Reporting

12 : 43
Instructor
Kautilya Roshan
Offering more than 7 years of rich experience in driving online success for students and businesses through transformative digital marketing strategies. Specialized in using AI to enhance marketing efforts and improve online visibility For Marketing Aspirants. Experience- - Digital Marketing Trainer at Simplilearn: Since Mar 2022, I have been imparting knowledge to budding digital marketers, sharing best practices, latest trends, and effective strategies to help them excel in the ever-evolving digital marketing landscape. - Digital Marketing Content Expert at PhysicsWallah: Beginning Dec 2022, I have been working remotely to curate and develop high-quality digital marketing content, leveraging my expertise to create valuable resources for aspiring digital marketers. - Digital Marketing Trainer at Relevel by Unacademy and Digital Scholar: Employed since Jun 2022, I've been conducting remote training sessions, guiding learners through the complexities of digital marketing and ensuring they gain a strong foundational understanding along with practical knowledge. - Part-time Digital Marketing Trainer at NIDM-Bangalore: Since Feb 2019, I've been instrumental in molding the future of budding marketers at NIDM. My hands-on training style and comprehensive curriculum have consistently been praised by learners. - Highly Regarded Speaker & Marketing Consultant: Known for my engaging speaking style, I've delivered keynotes at numerous industry events, sharing insights and trends in digital marketing. As a consultant, I've assisted businesses in enhancing their digital marketing strategies, leading to substantial growth work with 15 + companies & Managed 1 Cr Ads Budget.
Reviews
No Reviews