2999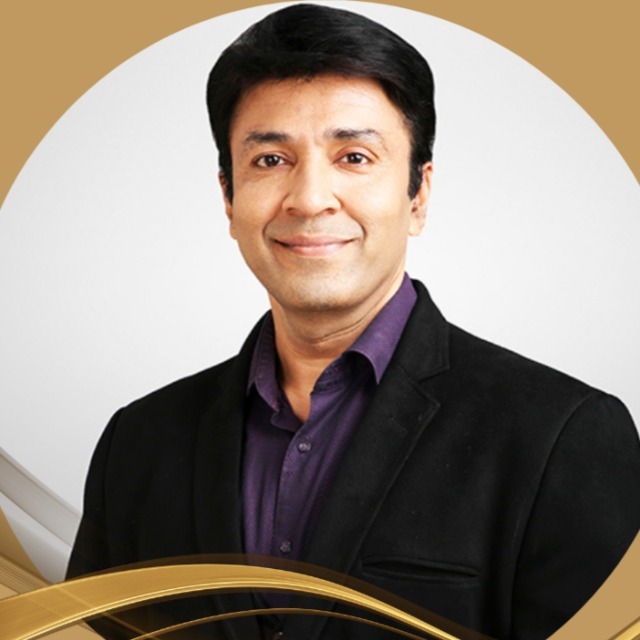 Sanjay Rahate
Categories
Self Development
Videos

6

Duration

37

Skill level

Beginner

Language

Hindi
Learning Outcomes
Why It's Important to Set Goals
Discover What You Really Want
Decide What You Want in Life
Create Highly Charged Goals
Establish a Deadline for Each Goal
How To Program Your Mind for Success
Plan for Accelerated Success
How To Be a High Performer
Overcome Limiting Beliefs
Course Description
Deciding to set goals is one of the most important things you can do to improve your life. However, nearly 98% of people take the time to set clear goals for themselves in their life. It's essential for you to think about where you want to be, whether it's in one month, one year, or one decade from today. Taking the time to identify where you want to be is the best way to make sure you are going in the right direction and help you avoid pursuing goals that don't excite you.

This course will help you to decide your Goals...
Instructor
Sanjay Rahate
Sanjay Rahate is a well known Neuro Educationist & Life Coach, He has trained more than 1 lakh Individuals which includes Students, Professionals, Teachers, Business Persons & Sports persons. He is the founder of Get Set Go World, a premium online education institute which offers world class skill based education courses to students across the globe.
Reviews
Sunil Gawas
Very informative course. Thanks Sanjay Sir
It was wonderful course. I never expect this training will be given and that also for free. It gave me knowledge about the social media and Canava. Specially Instagram. I didn't know that it is so helpful to grow our business. Thank you for your contribution to the society.