₹34999
28999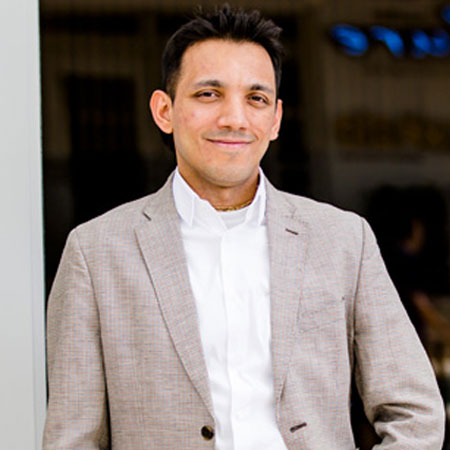 Siddharth Rajsekar
Categories
Digital Business
Videos

5

Duration

06H : 06M

Skill level

Expert

Language

English
Course Description
After the freedom business model and freedom setup challenge, this is the level up course which will help you to actually set up your own Financial Freedom Business. This is a 90-day course in which mentor of Mr Siddharth Rajsekar will be guiding you through the whole journey of becoming financially free.
Course content
1)

Building an Unshakeable Business

90 : 02

89 : 00

81 : 13

66 : 02

69 : 43
Instructor
Siddharth Rajsekar
Sidz is a leading lifestyle entrepreneur who's trained over 10,000 people across 4 countries. He builds multiple businesses online. Through his community, he will walk you through you a proven "Freedom Business Game plan" that smart digital entrepreneurs are using to create a profitable digital business along with a lifestyle of flexibility
Reviews
Jayant Patil
Simply Great.... No words......
Priya Narayanan Narayanan
Superb,Awesome,Excellent Module