₹13499
9499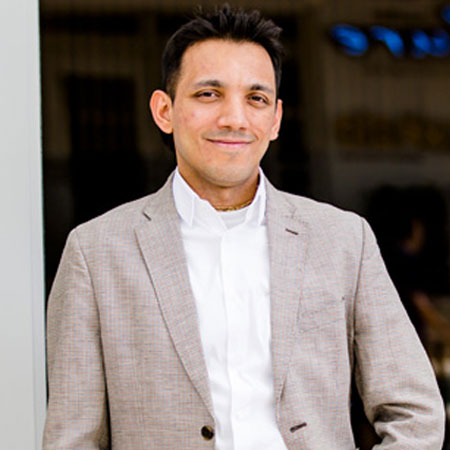 Siddharth Rajsekar
Categories
Digital Business
Videos

15

Duration

22H : 06M

Skill level

Intermediate

Language

English
Learning Outcomes
After this course you will be able to-

Learn about Latest and Best ideas to massively grow your freedom business model.
Apply the freedom business model with a bit of your essence in it.
Learn about other people who have successfully built a Freedom Business Model in their lives.
Course Description
In this course, you will learn from the Successful life coach and entrepreneur Siddharth Rajshaker how to start with your system with the right attitude. He conducts webinars every Thursday where he and all the participants share all the innovative ideas and clears all the doubts related to the system setup. This course contains some of those webinars containing real life examples going on the path of financial freedom who talk and share their experiences and struggles. So if you want to get a more clearer vision of the financial freedom then you are at the right place to go!
Course content
1)

Create Your Freedom Dashboard Map for More Productivity

71 : 52

2)

How to Turn Your Message into a Movement

72 : 09

3)

The Secrets of Achieving Freedom Really Fast

74 : 00

4)

Kickass Copy-writing Skills, Email, Acts Blogs and Social Media

78 : 57

5)

Latest Industry Starts + How to Systematize Your Business

67 : 17

6)

How to Become Unstoppable by Tapping into Your Inner Core

65 : 20

7)

How to Quickly Fill Your Webinars Using Facebook

76 : 07

8)

How to Craft Multiple Income Streams for Maximum Leverage

81 : 10

9)

How Much to Spend in a Year in a Freedom Business

78 : 37

10)

Manage your Personal Finances while Growing Your Business

62 : 01

11)

How to Record, Publish and Edit Video Tutorials Even if You are Brand New

80 : 15

12)

Webinar Selling Formula- How to Make Money

61 : 59

13)

Create Your Own Digital Course in 30 Days or Less

87 : 10

14)

Why 96% of People Fail Online- Here is the Secret Source

79 : 10

15)

Turn Your Yearly Income into Your Monthly Income

60 : 10
Instructor
Siddharth Rajsekar
Sidz is a leading lifestyle entrepreneur who's trained over 10,000 people across 4 countries. He builds multiple businesses online. Through his community, he will walk you through you a proven "Freedom Business Game plan" that smart digital entrepreneurs are using to create a profitable digital business along with a lifestyle of flexibility
Reviews
Jayant Patil
Simply Great....
Priya Narayanan Narayanan
Marvellous Module