6999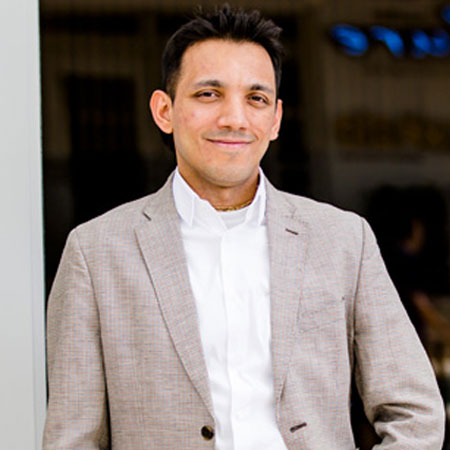 Siddharth Rajsekar
Categories
Digital Business
Videos

10

Duration

9H : 07M

Skill level

Expert

Language

English
Learning Outcomes
Success stories of Freedom Achievers.
Learn about a few struggles the achievers had gone through and how they overcame it.
Course Description
Here are a few success stories of people who have successfully completed the Freedom Business Model and Freedom Set up Challenge course bundles and have applied it to set up their online business. They have shared their journey from day 1, they started and after 90 days they had an amazing result. These people have also shared their innovative ideas which make this whole system of online systems more effective and interesting. So lets learn from the practical coaches how to make our system more stronger, innovative and interesting!
Course content
1)

Cast Study 1, Kartika Nair ( journey from 2,5 lacs /year to 5 lacs /month in 90 days)

63 : 27

53 : 47

59 : 21

4)

Case Study 4, Sukin Sheety

65 : 21

5)

Case Study 5, Krishna Nayak

58 : 04

75 : 47

7)

Case Study 7, Joe Thomas

79 : 07

70 : 06
Instructor
Siddharth Rajsekar
Sidz is a leading lifestyle entrepreneur who's trained over 10,000 people across 4 countries. He builds multiple businesses online. Through his community, he will walk you through you a proven "Freedom Business Game plan" that smart digital entrepreneurs are using to create a profitable digital business along with a lifestyle of flexibility
Reviews
Jayant Patil
never thought like this before .. will give you all a new vision & direction...