1999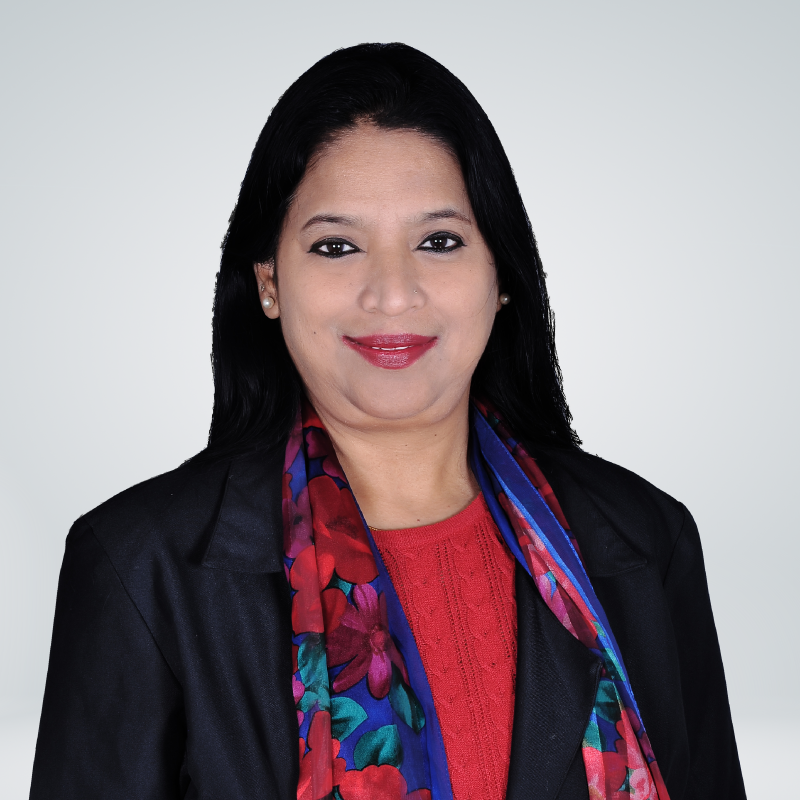 Sheela Patrick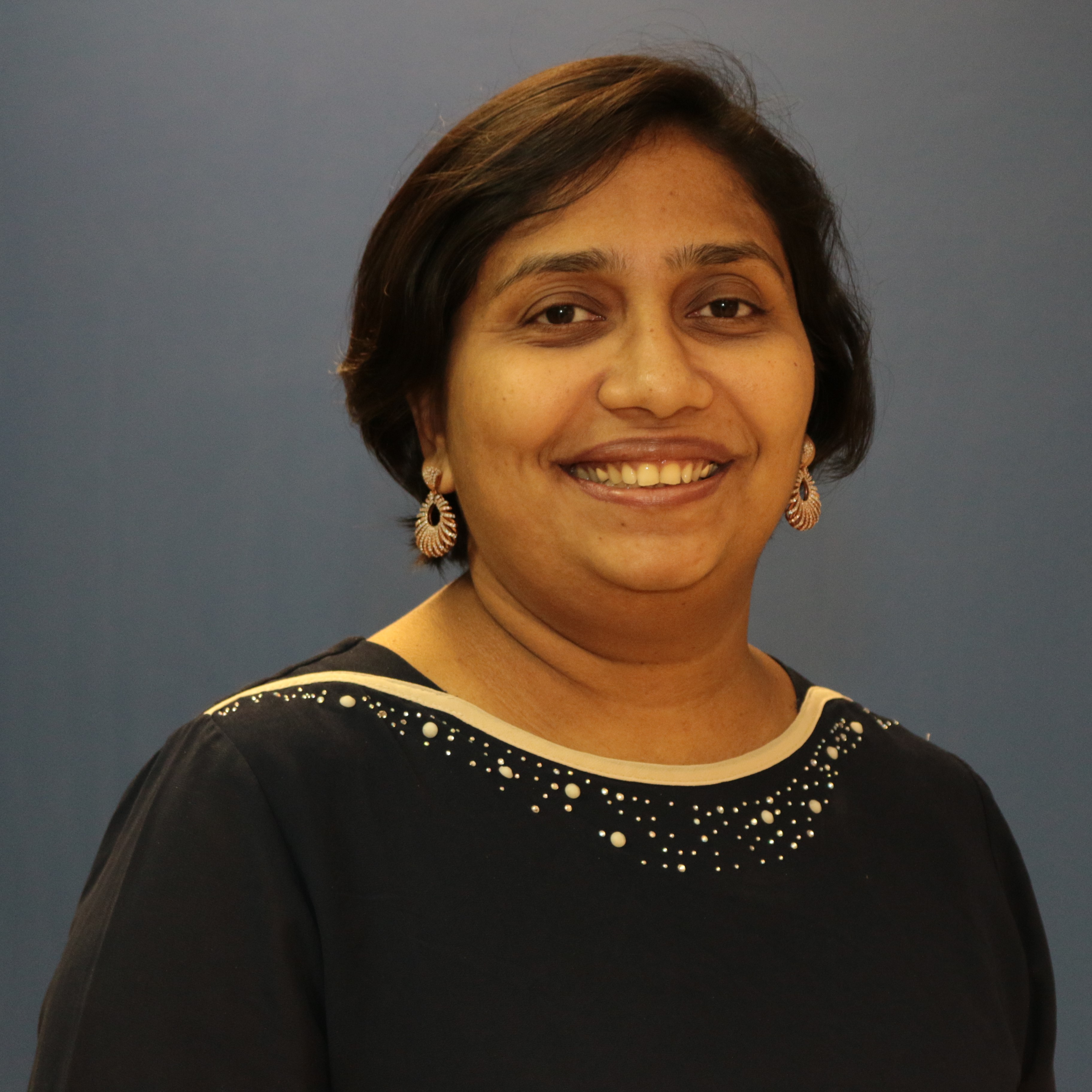 Sharon Kundu
Veenu Bansal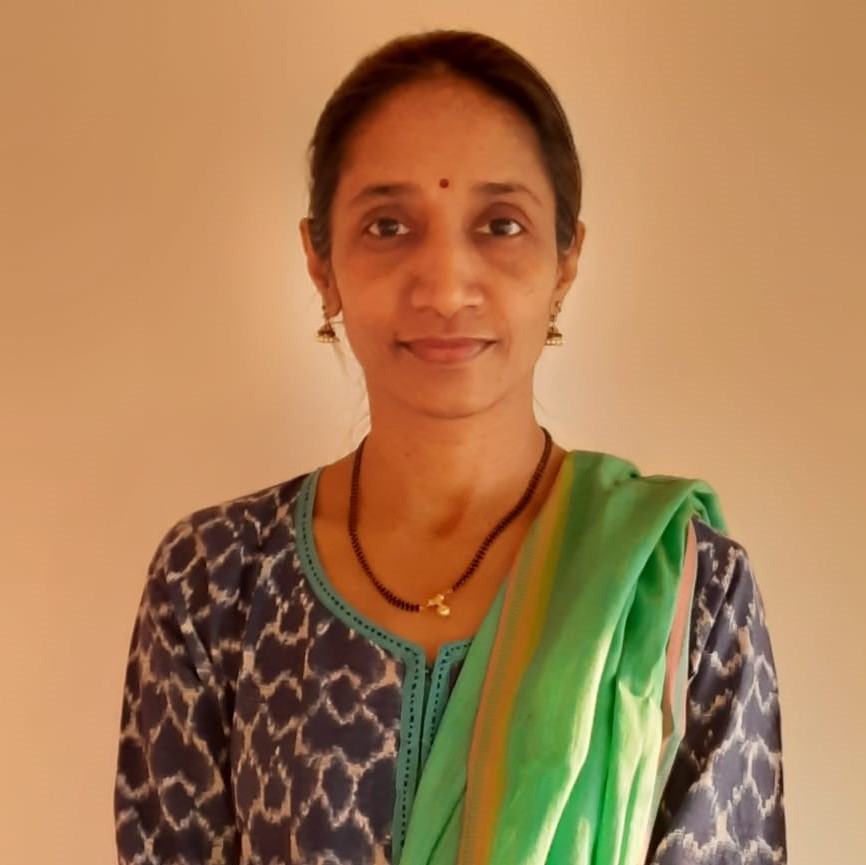 Manisha Badle
Videos

9

Duration

8hrs

Skill level

Beginner

Language

English, Hindi
Learning Outcomes
Creating engaging activities that are result-oriented
Enhancing their knowledge and skills in an enjoyable environment
Building a strong foundation of character and moral values
Encouraging awareness of self and surroundings
Developing leadership skills
Boosting their enthusiasm and confidence
Enhancing their talents
Holistic development of all their Kosha's
Nurturing an environment for growth, and boosting healthy competition
Gainfully utilizing their screen time
Course Description
The Covid 19 has affected us in many ways, It has changed the way we live our life. Mostly it has changed the way our children learn, nowadays they are on mobile for almost the whole day and we don't know how much productive hours they spent and "It's the battle cry of millions of parents," Does this happen at your house too?
By keeping this in mind we have launched Junior Champs Club
Junior Champs Club is an exclusive club for young children aged 4 to 14years.
This is a Practical Activities based weekend club that will be hosted every weekend (Friday & Saturday, from 4:30 pm to 5:30 pm)
The activities will be Panchkosha based and will cover the following aspects -
Annamaya Kosha (Food Sheath)
Pranmaya Kosha (Breath Sheath)
Manomaya Kosha (Mind Sheath)
Vigyanmaya Kosha (Intellect Sheath)
Aanandmaya Kosha (Bliss Sheath)
Each session will involve Interactive projects that will cover Art / Craft / Science / Maths / Memory Techniques / Dance / Public Speaking / Health / Food etc. Festivals & Important Days will be used to educate participants on various aspects of Indian/Global Culture & Values.
Course content
1 : 30

2)

Day 1: Fruit Kebab and Hungry Caterpillar

60 : 00

60 : 00

4)

Day-3 Annamaykosha- Yoga with Sheru the Lion.

44 : 00

63 : 00

6)

Day 5 International Mother Tongue Language Day

79 : 00

7)

Day 6: Fun With Magnets

69 : 00
Instructor
Sheela Patrick
Sheela Patrick is a passionate person and loves to reach out to people and build them up with God-given talent especially the youth. she has the ability to deal with all levels of people in a professional manner. she also has very good communication and leadership skills that helped in her career growth from being an Executive Secretary to Behavioral Soft Skills trainer. she has 32 years of corporate experience out of which 10 years she has been working as a soft skills trainer for Sobha Developers and have trained over 9000 people.
Sharon Kundu
Sharon is a passionate trainer with a creative approach toward training design and methodology. A strategic thinker, adroit in managing diverse portfolios, setting trends and delivering modules customized to clients from varied demographics. Out of Box thinker, enthusiastic and a peoples person are words that best exemplify Sharon. Leadership interventions, coaching, mentoring, counselling are key aspects of her work. A professional with nearly two decades of experience, she has served significant tenures with 5-star hotels namely ITC Hotel Sonar and Mövenpick Hotel & Spa Bangalore. An academician herself, Sharon holds a certification in Six Sigma Green Belt, Human Resource Leadership from Cornell and Personal & Organizational Learning Processes from ISABS An entrepreneur since May 2014, Levis Strauss, Mitsubishi Hitachi, Marlabs Software Solutions, Qwikcilver, Ramiah Institute of Management, Ingersoll Rand are few of her clients. As a Director of Education Abroad Counselling Centre (EACC) she is a catalyst in shaping young minds through counselling guidance to help them with their career decisions.
Veenu Bansal
Mind/Memory Trainer having 15 years of experience of teaching superb memory techniques and speedy calculation to students to perform better and score high in exams. As Life Coach & Healer(Angel, Crystal, Reiki, Mudra, Sound Healing) is organising workshops for bringing health, happiness & prosperity into everyone's life. As Carrer and Relationship Counsellor with (Dmit, Psychometric and Handwriting Analysis Skills)is guiding students, parents & Employees towards a better future. As Holistic Development Specialist works on whole brain development & third eye activation of kids through brain gym, speed reading and writing skills, yoga/meditation & Sanskrit Mantra Chanting.
Manisha Badle
She is a certified Yoga Trainer (The International Sivananda Yoga Vedanta Centre). What makes her stand out, is her experience in the field of Yoga and other healing techniques such as - Energy Medicine and Acupressure - for the overall well-being of her students. Her skills with Pranayam, Meditation and Relaxation brings in better healing for her students of all ages. She is currently training kids, adults, senior citizens as well as people struggling with alarming health issues. She is also supporting them with a one-on-one consultation to find out the root of their issues and support them with appropriate practices. All these factors make her students satisfied with the positive benefits that they derive through the sessions.
Reviews
No Reviews