12500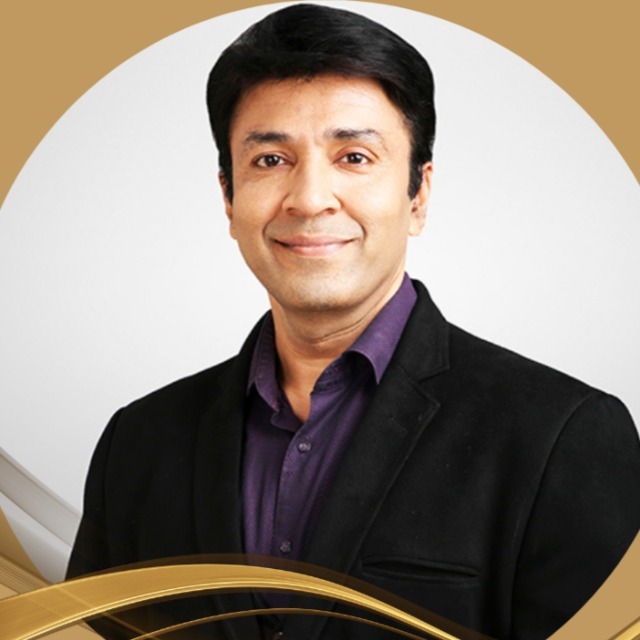 Sanjay Rahate
Categories
Brain & Memory
Videos

3

Duration

365H

Skill level

Beginner

Language

English, Hindi
Learning Outcomes
Quick Learner
Better Student
improves mental processing, creativity, innovation, logical skills, speed, vacabulary, communication, confidence, writing and reading skills.
Boosts your child's natural ability, drastically
Testimonials
Yashaswini Vishal
(Homemaker)
Banglore, India
"Hi I am Yashaswini, Anvith's Mother. My son is 4.4 years old. I have been using this super kid development kit for 2 months. My kid is hyperactive and was not sitting at one place for even 5min. Now my kid is soo enthusiastic to solve the worksheets. He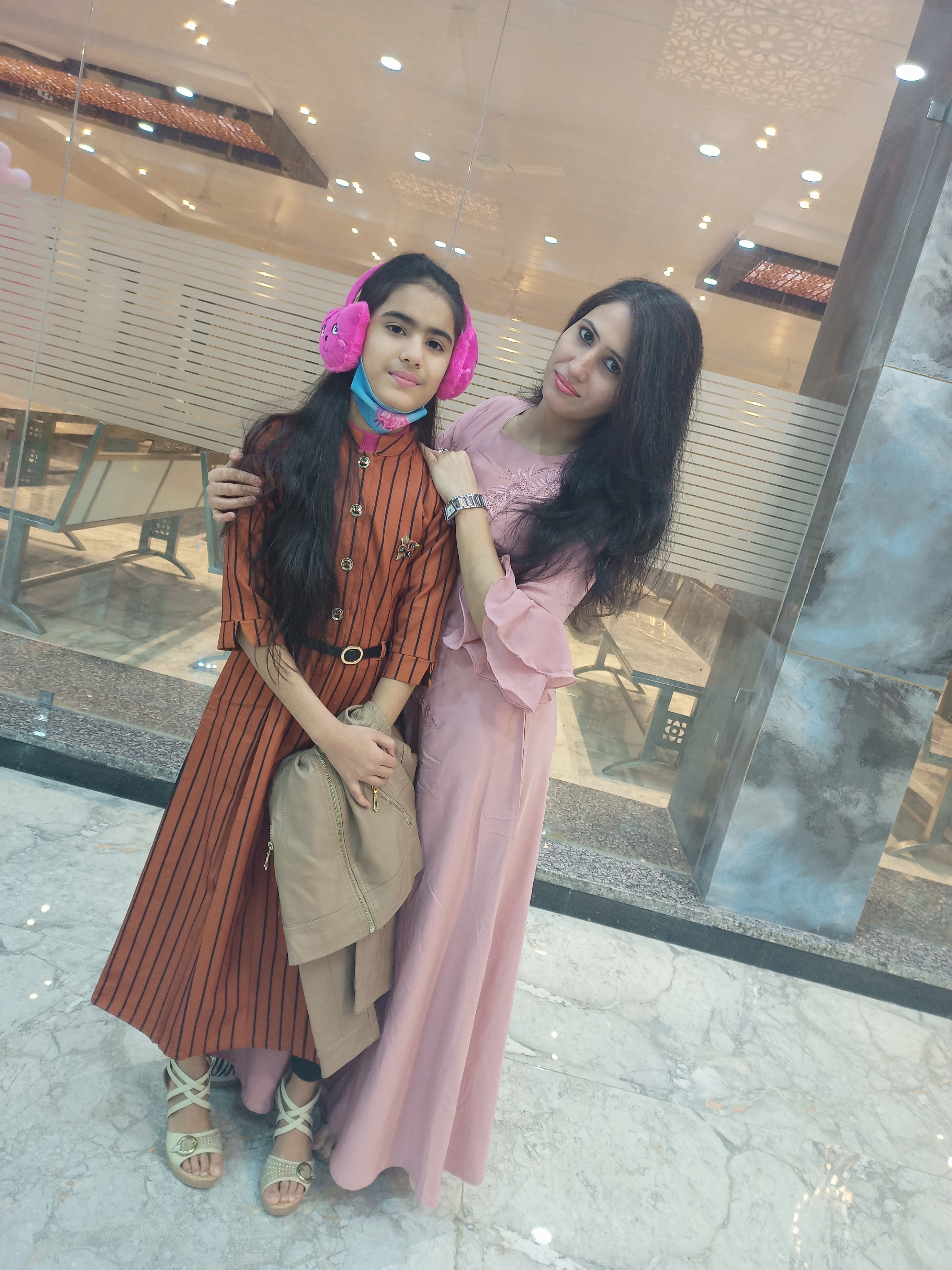 Simran Lalwani
(Bharat motor agency(Business))
Nimbahera, India
" Hii myself Simran, Tisha`s Parent We are so satisfied with the Super Kid Development kit. I can see the postive changes into her behaviour and mental ability. For the first month, she resisted for completing the worksheets but nowadays she herself insist on completing the same. Also, she loves
Course Description
An online cognitive assessment is conducted to find out your child's talent, core mental abilities, strengths & skill set. It tests your child's IQ, focus, speed, creativity & learning style. As a parent, you get many invaluable insights about your child's real learning nature. Based on the test analysis, you get personalized activities, worksheets, unique experimental tasks, guidance and recommendations for your child.
How does it work?
Mindset Test
We test your child's mindset, cognitive abilities, strengths & complete learning nature
Personalized Activities
Customized learning activities and solutions are delivered to improve mental & natural abilities of your child
Parenting Platform
It empowers you as a parent to maximize the potential of your child in a highly cost-effective & scientific manner
Appreciated
Highly appreciated at Re-imagine Education Forum San Francisco USA and ICARSS London
Published
Published in European Journal of Behavioral Sciences and International Journal of Indian Psychology
Recommended
Recommend by Top Educators Evidence of Effectiveness and Case Studies Published in Highly Reputed Journals
Instructor
Sanjay Rahate
Sanjay Rahate is a well known Neuro Educationist & Life Coach, He has trained more than 1 lakh Individuals which includes Students, Professionals, Teachers, Business Persons & Sports persons. He is the founder of Get Set Go World, a premium online education institute which offers world class skill based education courses to students across the globe.
Reviews
Nice program quite beneficial for My child
" Hii myself Simran, Tisha`s Parent We are so satisfied with the Super Kid Development kit. I can see the postive changes into her behaviour and mental ability. For the first month, she resisted for completing the worksheets but nowadays she herself insist on completing the same. Also, she loves to watch movies which were suggested by the software. And, there are many activities to do apart from completing the worksheets which makes this kit interesting. Thanks to GETSETGO for this opportunity to let us know the weakness & excellencies of my child." Active