₹13499
9999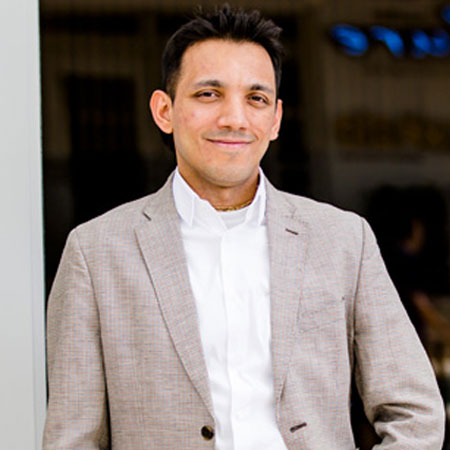 Siddharth Rajsekar
Categories
Digital Marketing
Videos

23

Duration

3H : 05M

Skill level

Intermediate

Language

English
Learning Outcomes
Discover the top 12 Traffic Sources to attract an unlimited amount of highly visitors fast.
Understand about generating leads form different social media platforms.
Learn the skills of converting your leads into sales.
Course Description
As oxygen to a human body, so is (good) traffic to your business. The more traffic you get to your website, funnel, sales page, promotion, or business, the more sales you will make.According to a recent survey of over 4,500 entrepreneurs and business owners, the single biggest challenge they're having is traffic generation: the ability to generate targeted, quality traffic (visitors) to see what they have to offer or sell.If you're experiencing lack of sales, If you're tired of not being able to get large amounts of good, targeted visitors to your website, if you're ready to finally solve all your traffic-generation issues for good, then this program is exactly what you need!
Course content
1)

Welcome to Internet Traffic Blueprint

7 : 22

2)

5 Golden Rules of Traffic Generations

4 : 36

3)

Internal Vs internal Traffic Sources

1 : 50

1)

#1 Personal Email List (Internal)

2 : 53

2 : 27

3)

# 3 Facebook PPC Traffic

1 : 56

4)

#4 Email media or Solo Ads

3 : 34

2 : 28

2 : 30

2 : 21

2 : 21

2 : 50

2 : 25

11)

#11 Social Media Traffic

2 : 52

12)

#12 Re targeting Traffic

1 : 53

3 : 53

1)

3 Parameters for Sure Shot Success

4 : 57

3 : 32

6 : 28

3 : 42

5 : 31

6)

Ultimate Traffic Education system

6 : 03

7)

Get Ready for Challenge

7 : 41
Instructor
Siddharth Rajsekar
Sidz is a leading lifestyle entrepreneur who's trained over 10,000 people across 4 countries. He builds multiple businesses online. Through his community, he will walk you through you a proven "Freedom Business Game plan" that smart digital entrepreneurs are using to create a profitable digital business along with a lifestyle of flexibility
Reviews
Jayant Patil
Creates New vision and knowledge....must watch
Priya Narayanan Narayanan
Superb Module.Must see